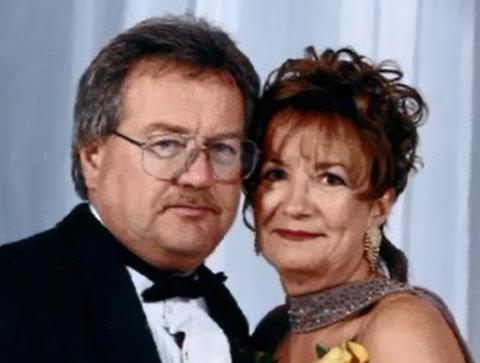 Susan Goodreau and her family created the Gene Goodreau Patient Assistance Fund through a personal and corporate donation in honour of her husband, who died of cancer.

Funding is available to cancer patients for emergency, short-term situations when funding from other sources is not available.


Donate to the Gene Goodreau Patient Assistance Fund
Susan Goodreau tells the story behind the Gene Goodreau Patient Assistance Fund

I was waiting in the pharmacy to pick up medicine for my husband who was fighting lung cancer. A woman came from the chemo lounge with her head covered in a scarf, obviously ill. They called her name, she went to the counter and she was told she owed $1,100. The woman stood there, very frail, and said 'I have no money left.' I stood there in disbelief because my husband, having benefits and financially doing alright, had every comfort that was affordable to him and he was still going through hell.

There are so many costs related to fighting this terrible illness because it's not something that goes away in a week. The related costs can actually be a financial burden that's beyond anyone's income. I have talked to people experiencing financial burden while they're battling this horrible thing and what they say is, "If only we didn't have to worry about that, all we would need to do is concentrate on getting well." But they don't have that luxury and that's what we hope to give them.

My husband was an outstanding businessman who operated Goodreau Excavating in Tilbury, Ontario. He passed away from lung cancer in April of 2007. He will never be forgotten by his family, his kids and his three grandchildren, who were the light of his life. He was very well-respected and I think he would like the idea of this fund.