11/Sep/2022 9:00 am - 11/Sep/2022 12:01 pm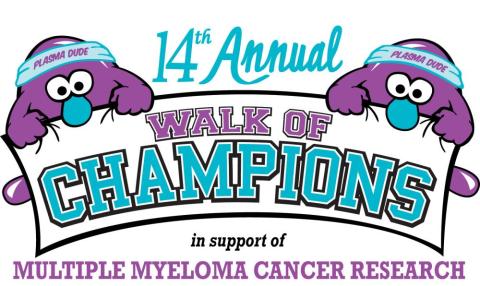 Each year the Childerhose family, the Fleming family and the London and District Myeloma Support Group, along with the generous support of the community, work hard to ensure our annual Walk is a huge success. To date the Walk of Champions has raised over $850,000 for Myeloma Research.
Walk of Champions 2022
Sunday, September 11, 2022
More details coming soon!
Contact Information
Beneficiary
Myeloma Cancer Research
Contact Details
Ev McDowell
519-691-5164