15/Aug/2022 12:00 am - 31/Aug/2022 11:59 pm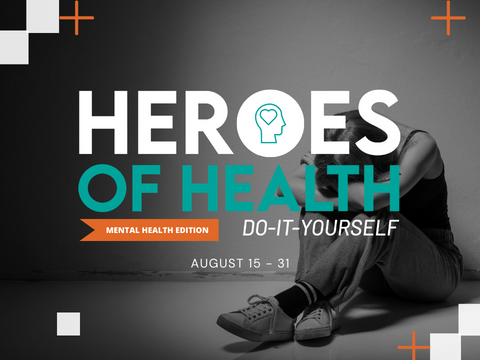 BE A HERO, YOUR WAY.
You've got the willpower, determination and strength to take things into your own hands. You have the courage to fight for a cause you believe in and the drive to improve care for your family, friends and neighbours. In our books, that makes you a hero: a hero of health.
Now, it's time to take action with do-it-yourself fundraising for London Health Sciences Centre (LHSC).
From August 15 - 31, 2022 the funds you raise will have a significant impact on the Mental Health Program at LHSC.
Contact Information
Beneficiary
Mental Health Program
Contact Details