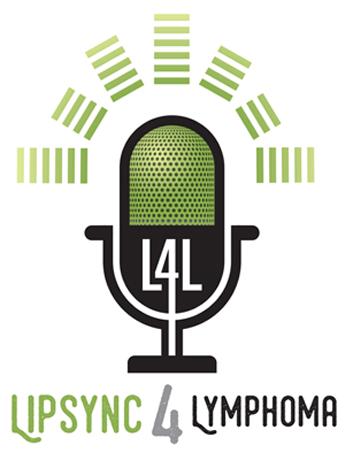 Lip Sync 4 Lymphoma is an online fundraiser
in support of Lymphoma - Highest Priority Needs at
London Health Sciences Centre and the Children's Hospital.
Everyone loves a good lip sync. To participate all you have to do is - create your very own lip sync video of one of your favourite songs. It must be 30 seconds or less. Then register and upload your video and share with friends and family to get them to vote for you.
By getting involved, you can help change the outcome for a Lymphoma patient.
Runs from March 29 – May 31
Address
Your Choice, Your Home
Contact Information
Beneficiary
Lymphoma - Highest Priority Needs
Contact Details
Justin Tiseo