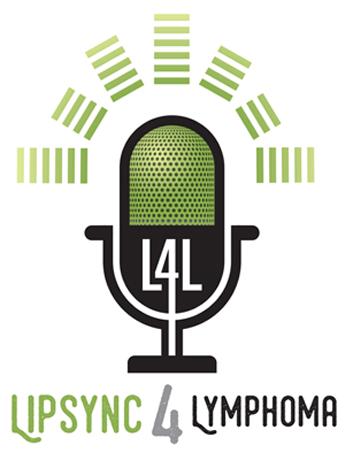 Lip Sync 4 Lymphoma (L4L) is inspiring others to give back by posting a video of themselves or group of friends on socials and encouraging people to vote, like share and join in!
The top 10 voted videos will perform their live lip sync at the event on October 17, 2019 at Centennial Hall and a chance to win up to $1,000!
We encourage everyone to participate by posting themselves lip sync one of their favourite songs, for 30 seconds or less. Register and upload your video, then challenge and share with your friends and family. Everyone is encouraged to vote!
Votes cost $1 and all proceeds are directed towards London Health Sciences Centre. The top three winners will receive cash prizes of; 1st $1,000, 2nd $500, 3rd $250.
As a Lymphoma patient sees so many different areas within the hospital,
funds will be dispersed among a variety of programs with a portion being directed towards Lymphoma research.

By getting involved, you can help change the outcome for a Lymphoma patient.

Up Load Your Video Purchase Tickets
Address
Centennial Hall
550 Wellington Street
London, ON
Contact Information
Beneficiary
Various Programs & Lymphoma Research
Contact Details
Justin Tiseo