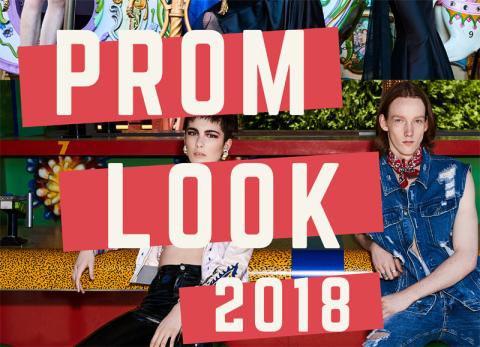 Prom Look is an annual model scouting tour and fundraiser supporting the First Episode Mood & Anxiety Program (FEMAP) at LHSC.
Prom Look is an annual charity fashion show and fundraiser to support a local initiative in our community. We scout new faces across Southwestern Ontario and into Toronto for models for our show. Finalists are selected to join the Prom Look Class of '18.
The Fashion Show will be held on April 26, 2018 at London Music Hall.
We aim to come together with our community and engage our audience members in a night of sophisticated beauty and fashion, all for a great cause.

Address
London Music Hall
185 Queens Ave.
London, ON
N6A 1J1
Contact Information
Beneficiary
First Episode Mood & Anxiety Program (FEMAP)
Contact Details