11/Aug/2022 8:30 am - 11/Aug/2022 6:30 pm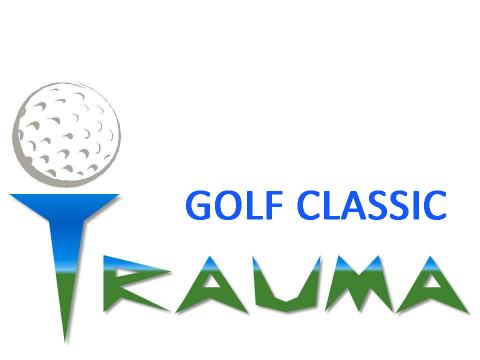 Trauma Golf Classic
August 11, 2022
RiverBend Golf Club
The funds raised by the Trauma Golf Classic have provided much needed equipment and support to LHSC Trauma patients and families.
London Health Sciences Centre is a regional trauma centre and many of its patients live a great distance from our centre.
Their families may face significant expenses such as travel and accommodation to remain in London.
Patients may also require equipment or supports to be discharged from hospital.
The Trauma Golf Classic event supports the Trauma Program.
Address
RiverBend Golf Club
1007 Sandy Somerville Drive
London, ON
N6K 5R3
Contact Information
Beneficiary
Trauma Program
Contact Details
Timea Janos
(519) 675-1784