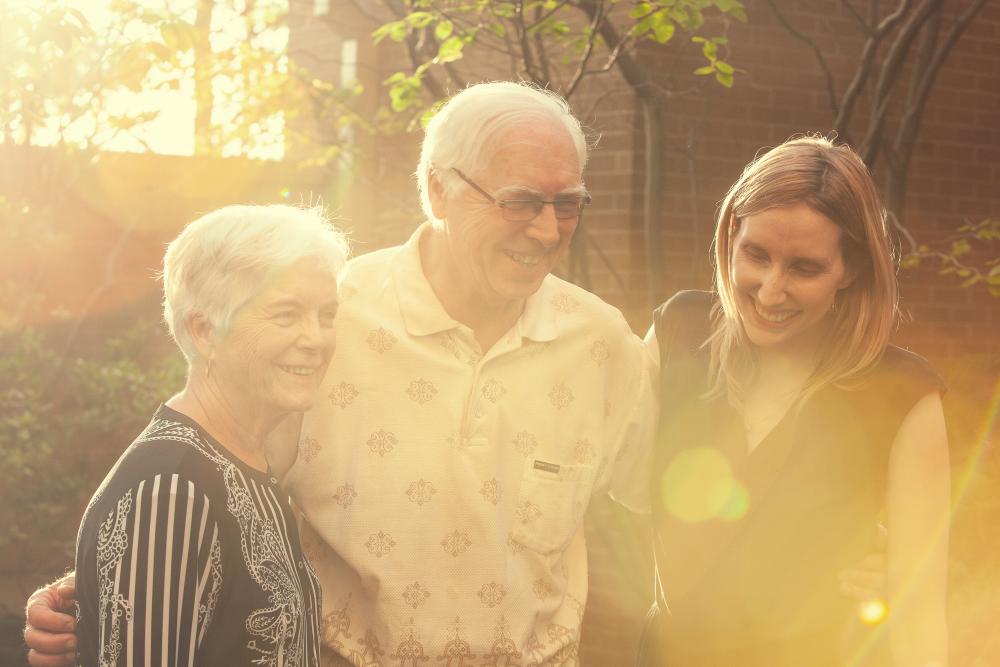 The family that keeps on giving for Giving Tuesday.
For over 20 years, Bob Hardie has been an unwavering supporter of London Health Sciences Foundation (LHSF), and is no stranger to philanthropy and giving back. In addition to his great work in prostate cancer research, Bob has contributed in so many other ways; whether it's with his time or money, Bob has generously supported LHSF since his first gift in 1996!
The toll cancer can take on a patient and their family is no secret, but for Bob Hardie he knows these struggles firsthand. Through his career in prostate cancer research at London Health Sciences Centre (LHSC), Bob was able to see just how hard it can be to live life through a cancer diagnosis.
Because of his passion for the hospital and his community, Bob Hardie founded the Hardie Family Foundation in 2003. He wanted to ensure that everyone was included, especially the next generation of givers - his nieces and nephews. For him, it was important that his family learned the effects of giving back.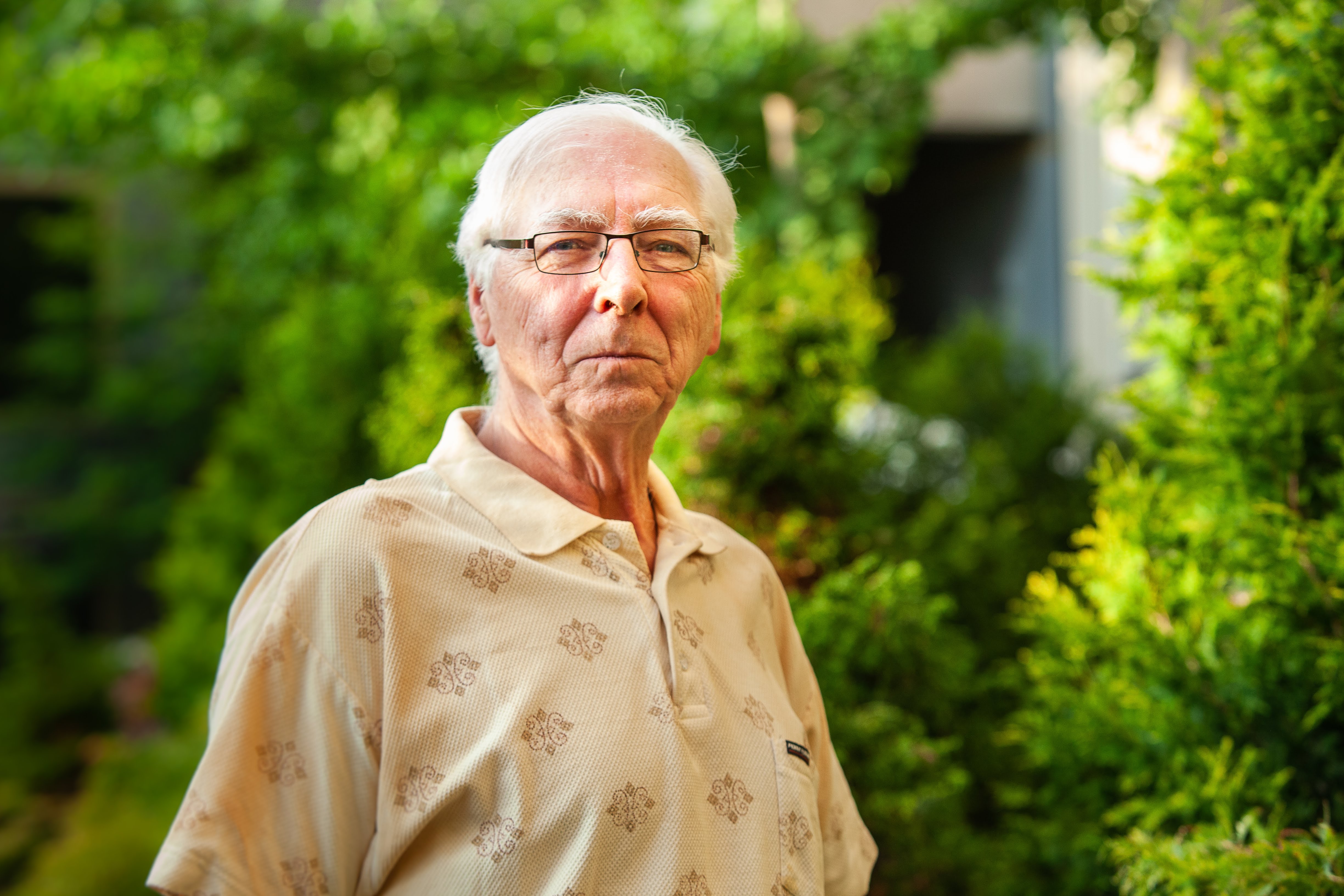 When asked about why giving back is so important, you'll hear Bob saying 'It just is'.
For him, it's a no-brainer. "I'm able to afford it, so why not? It's so nice to be able to support our hospital and other parts of the community. I have friends and relatives who are using the facilities here at the cancer centre right now," he says.
Since 2015, the Hardie Family Foundation has generously donated funds to two Cancer Patient Assistance Programs at LHSC - the Gene Goodreau Patient Assistance Fund and ACT Now. For some patients, cancer treatment can come with unexpected costs like wigs, childcare, transportation and potentially life-saving medications. With their contributions to the patient assistance funds, the Hardie Family foundation has helped countless cancer patients access these life-changing resources.
"When I was working in prostate cancer research, a lot of patients would come in needing things that the government couldn't support. I thought, 'I have the ability to do that.' Why not give to them and help them out a little bit," Bob says.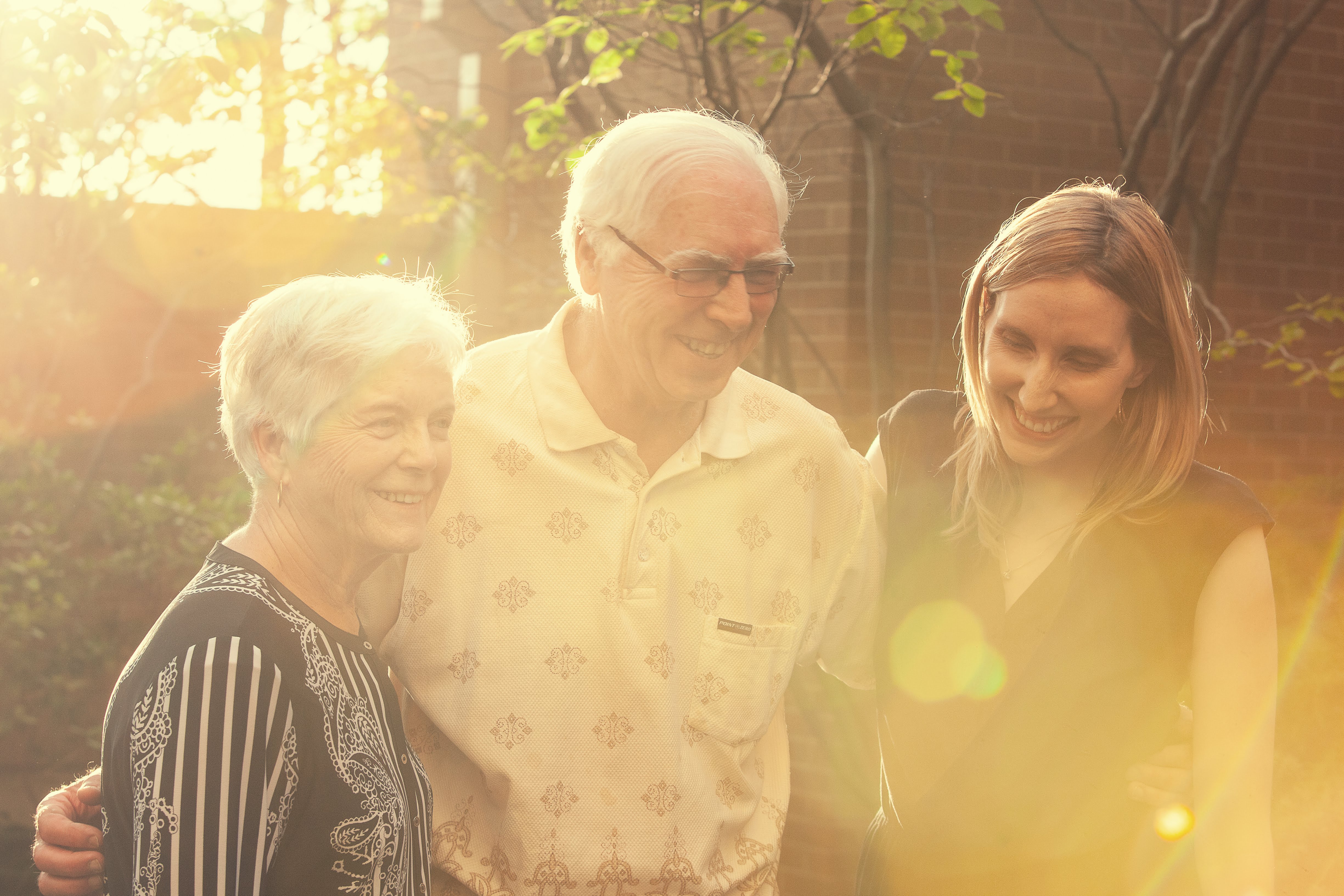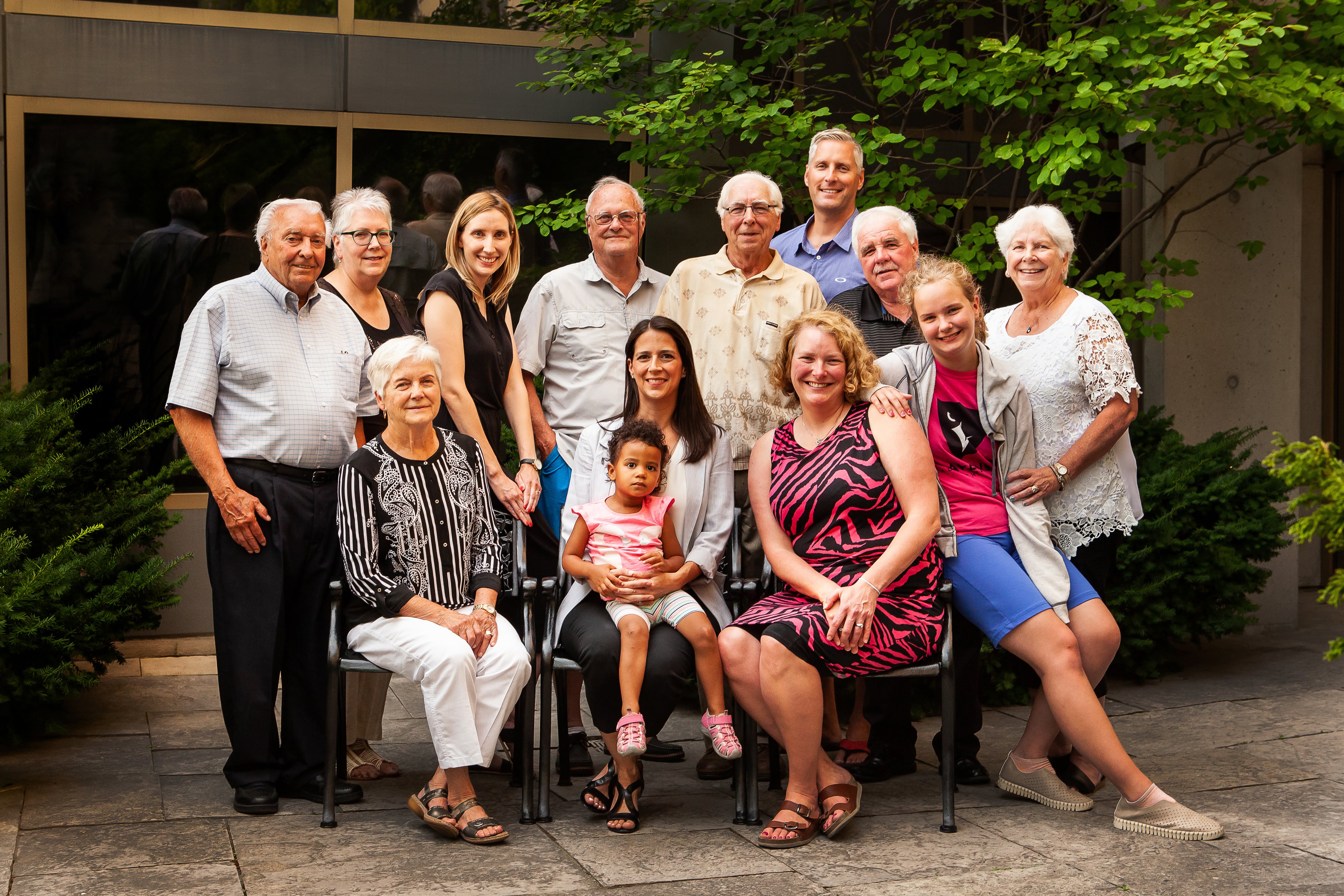 With that idea in mind, Bob and the Hardie Family Foundation generously participated in a matching challenge for Giving Tuesday in 2017 and 2018. For every donation made by someone like you, the Hardie Family Foundation matched it up to $25,000 - and this year they are ready to do it again!
In fact, for the next five years, the Hardie Family Foundation will match every donation made on Giving Tuesday up to $25,000 - that's a guaranteed donation of $125,000 over 5 years! The only thing left for you to do, is make your donation and leave it up to the Hardie Family Foundation to double its impact.
When it comes to the matching challenge, Bob says, "Any matching is good. Every gift a donor makes means that much more - it will double the amount of money for the hospital and for the patient assistance program."
We are proud to have Bob Hardie and the Hardie Family Foundation as members of the family here at LHSF and we are eternally grateful for their life-changing support.
Mark your calendars for Giving Tuesday on December 1st, 2020! Visit lhsf.ca/givingtuesday to learn more and help us reach our goal!