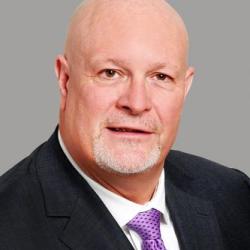 Matthew Creighton is a life-long resident of London who has been both a consumer of and contributor to LHSC. As Corporate Business Manager for Biomet Canada Inc. with over 15 years of experience with this global leader in the supply and distribution of musculoskeletal reconstructive medical devices, Matthew brings extensive knowledge from the industry.
Matthew has been an active volunteer in a number of London's charities and organizations over the years, and has seen the impact LHSC has had both locally and internationally.
Matthew is an Economics graduate from Western University.