We believe in successful outcomes. As a member of the London community for over 80 years, we take great interest and pride in supporting the health and welfare of the communities in which we live and work.
We are proud to support London Health Sciences Foundation and their dedication and leadership in finding better outcomes for patients and better health care through research. Lerners is proud to be a partner of TASTINGS. Let's raise a glass to great outcomes and discoveries.
---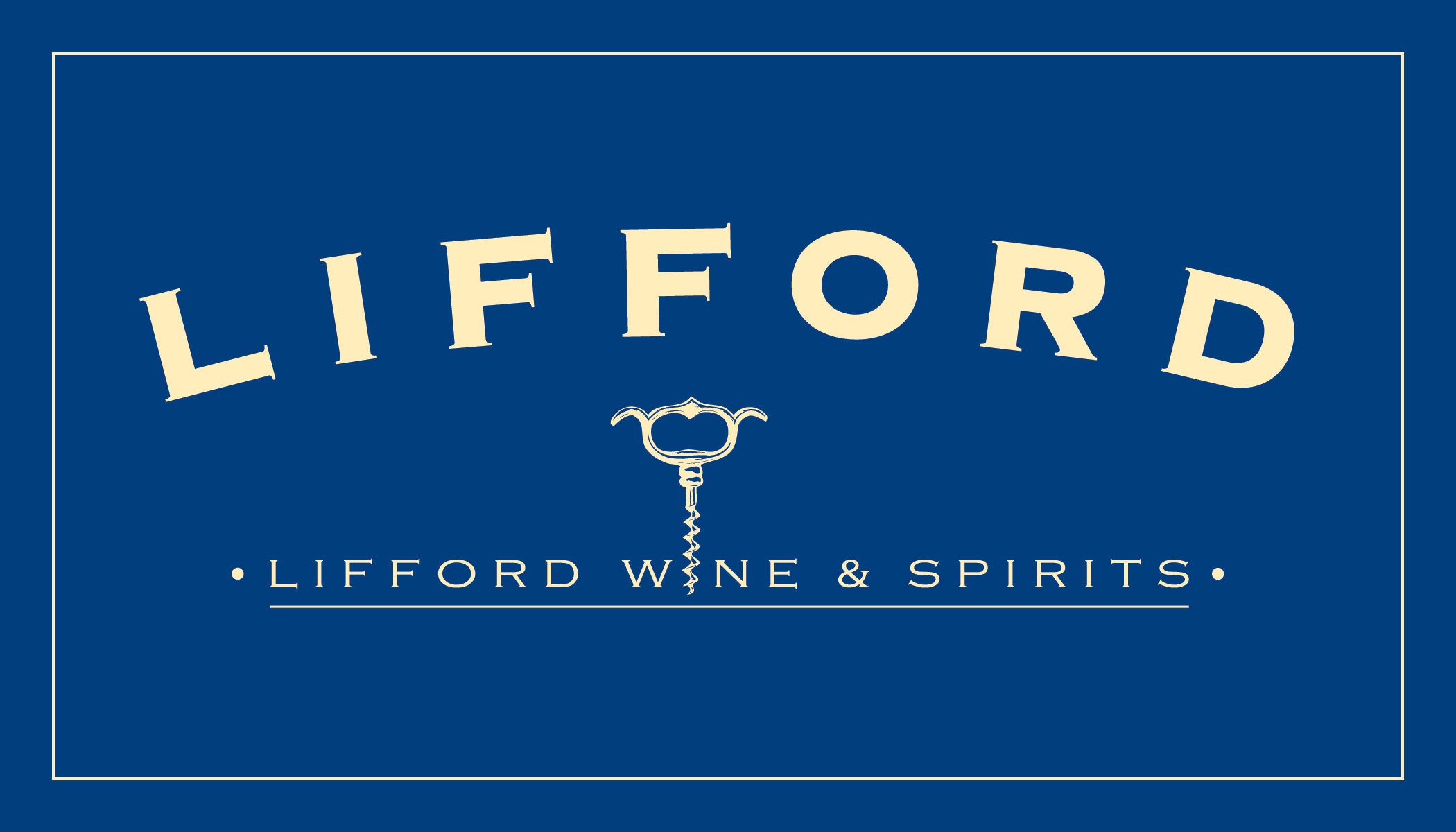 Our mission since 1978 has been to source the finest and rarest wines, spirits and beers of both exceptional quality and value, provide exemplary service and give back to our community. That is why we are proud to be a partner at TASTINGS.
TASTINGS 2018 participating vintners and featured wines by region: