WHY SPONSOR AT COUNTRY CLASSIC AUCTION?

NETWORKING
On average, CCA hosts 1,000+ attendees made up of both individual and corporate audiences who represent various sectors including construction/builders, finance, legal, engineering, manufacturing, service providers and many more in addition to health care.

BRAND RECOGNITION
Your branding on display to thousands of people through web, email, print and/or social media, amongst other promotional opportunities, is just the beginning. Visual assets can be innovative, experiential and unique to your brand, showcasing your creative and meaningful partnership to attendees and beyond.

EMPLOYEE ENGAGEMENT
Celebrate your employees with a night out filled with joy, entertainment and impact while demonstrating your commitment to the health and wellbeing of your community. Please note: increased socialization can lead to higher rates of employee satisfaction and decreased turnover.

CORPORATE SOCIAL RESPONSIBILITY
Achieve your social responsibility objectives by participating in an event that helps physicians and researchers at London Health Sciences Centre improve the future of health care for patients and families in the London region and around the world.
THIS YEAR'S SPONSORs
Thank you to all of our community partners and sponsors. Country Classic Auction's success wouldn't be possible without the help of many inspired volunteers and corporate leaders.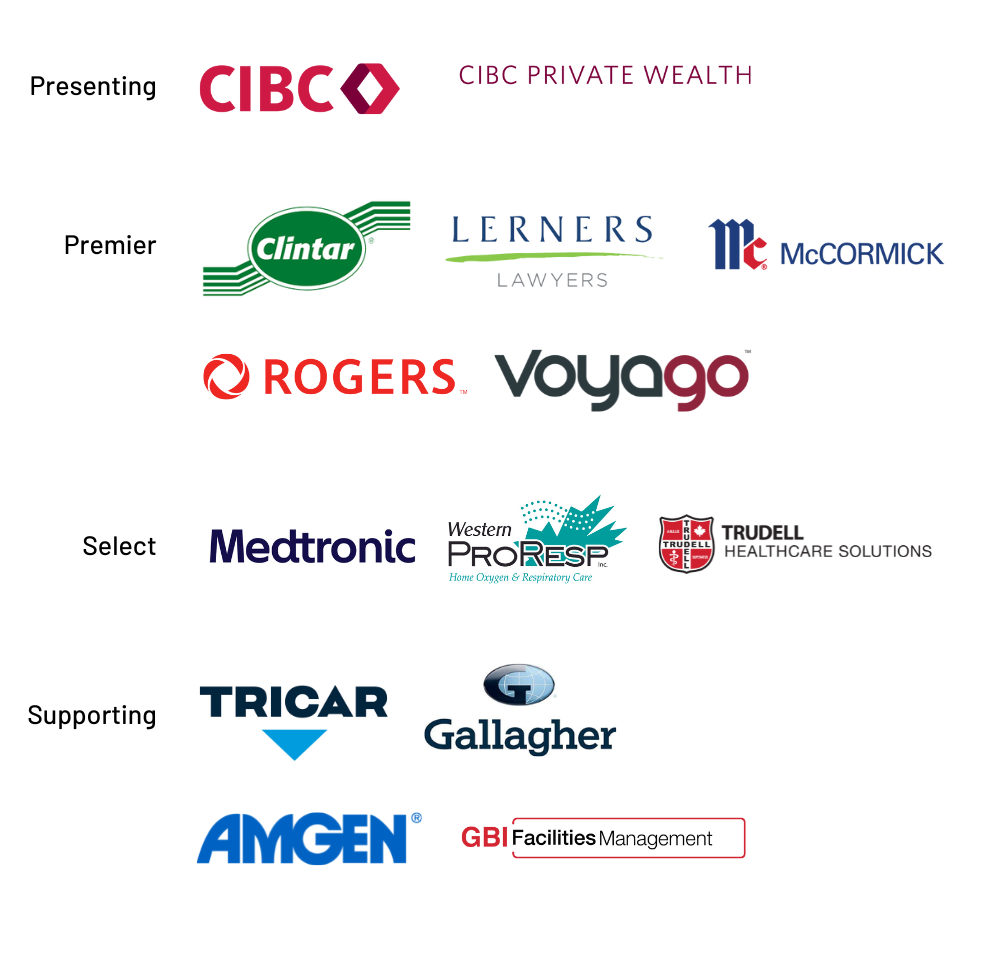 SPONSOR THIS EVENT
We would be pleased to present you a creative and meaningful sponsorship opportunity for CCA 2022 that meets your unique needs.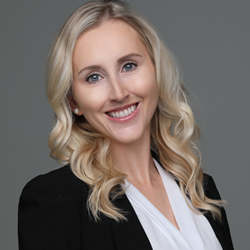 Senior Development Officer – Corporate Partnerships