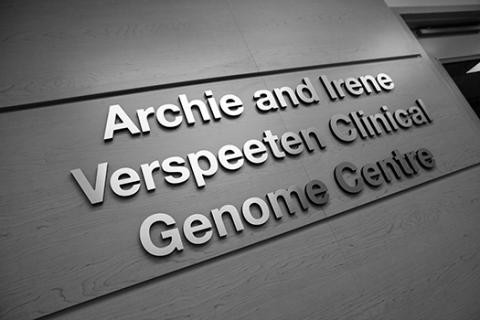 Gifts that transform care
Healthcare is changing now more than ever - and your generosity is essential to driving that transformation. When you choose to make a major gift, you have the power to drive medical breakthroughs that provide better outcomes for those who need it most - our patients. You are the difference.
Gifts over $25,000 make a profound impact at our hospital and can fund major priorities like equipment & technology, life-saving research and enhanced patient care. These are just a handful of the transformational projects that our major donors have funded:
Meet Our DEVELOPMENT Team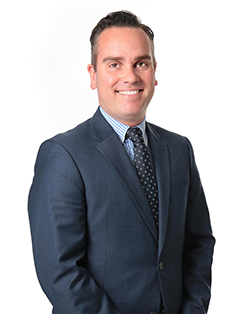 Chris Boucher, Executive Vice President
519-685-8788
chris.boucher@lhsc.on.ca
"It's truly an honour to partner with donors and our colleagues at LHSC in the pursuit of healthier communities. Thanks to visionary donors, we've been able to introduce innovative programs, state-of-the-art equipment and translate new research into better patient care."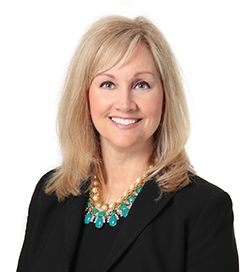 Pamela Taylor, Associate Vice President, Development
Area of Fundraising: Cancer Care
519-685-8721
pamela.taylor@lhsc.on.ca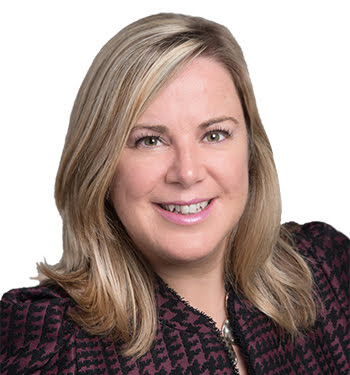 Alison McCloskey, Associate Director, Development
Area of Fundraising: Cardiac Care, Mental Health Care, Orthopaedic Care  and Emergency Medicine
519-685-8720
alison.mccloskey@lhsc.on.ca
Tracy Burwell, Senior Development Officer
Area of Fundraising: Women's Care
519-685-8487
tracy.burwell@lhsc.on.ca
Jessica DaSilva, Development Officer
519-685-8500 ext. 52627
jessica.dasilva@lhsc.on.ca
Bre Thompson, Development Officer
519-685-8500 ext. 58307
bre.thompson@lhsc.on.ca
For general foundation inquiries, please call 519-685-8409 or email foundation@lhsc.on.ca.