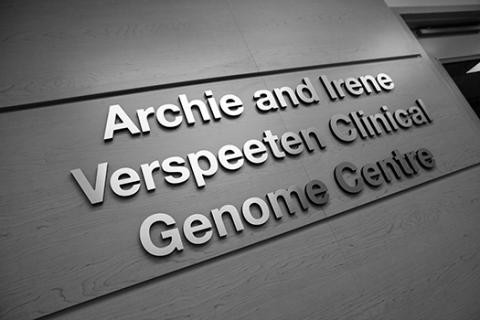 Gifts that transform care
Healthcare is changing now more than ever - and your generosity is essential to driving that transformation. When you choose to make a major gift, you have the power to drive medical breakthroughs that provide better outcomes for those who need it most - our patients. You are the difference.
Gifts over $25,000 make a profound impact at our hospital and can fund major priorities like equipment & technology, life-saving research and enhanced patient care. These are just a handful of the transformational projects that our major donors have funded:
Meet Our DEVELOPMENT Team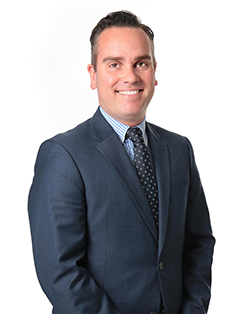 Chris Boucher, Vice President and Chief Development Officer
519-685-8788
chris.boucher@lhsc.on.ca
"It's truly an honour to be able to partner with donors and our colleagues at LHSC in the pursuit of healthier communities. Thanks to visionary donors, we've been able to introduce innovative programs, state-of-the-art equipment and translate new research into better patient care."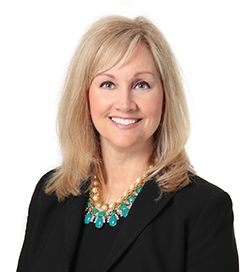 Pamela Taylor, Director of Development
Area of Fundraising: Cancer Care
519-685-8721
pamela.taylor@lhsc.on.ca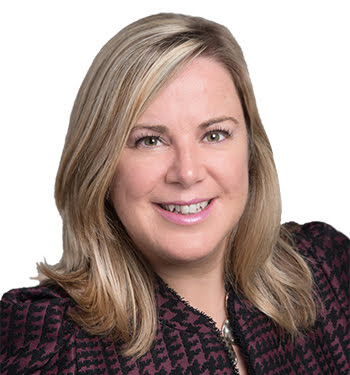 Alison McCloskey, Senior Development Officer
Area of Fundraising: Cardiac Care, Mental Health Care, Orthopaedic Care  and Emergency Medicine
519-685-8720
alison.mccloskey@lhsc.on.ca
Tracy Burwell, Development Officer
Area of Fundraising: Women's Care
519-685-8487
tracy.burwell@lhsc.on.ca
Jessica DaSilva, Development Officer
519-685-8500 ext. 52627
jessica.dasilva@lhsc.on.ca

For general foundation inquiries, please call 519-685-8409 or email foundation@lhsc.on.ca.