Every payday is a chance to win up to $30,000!
For LHSC employees and affiliated staff* who enrol in the Payday Plus 50/50 LHSC Staff Lottery, life could get a whole lot different next payday. That's because every payday comes with the chance to win up to $30,000! With 20,000 tickets available, this lottery is now one of the largest hospital staff lotteries in Southwestern Ontario.
Draws are held on the Friday of each payday at 10 A.M.
50 per cent of the money goes to the winner and 50 per cent will support patients and families in need at London Health Sciences Centre.
 


*Staff or affiliates not on payroll can enrol via credit card payment.
LL: #RAF1290505
MEET SARA.
She won $22,992 on Jan. 7!
"This pandemic has made many of us feel tired and overwhelmed. This lottery has a chance to make changes in lives and put smiles on faces during the hard times at the hospital. Being able to pay back student debt and pay it forward is a great way to start 2022."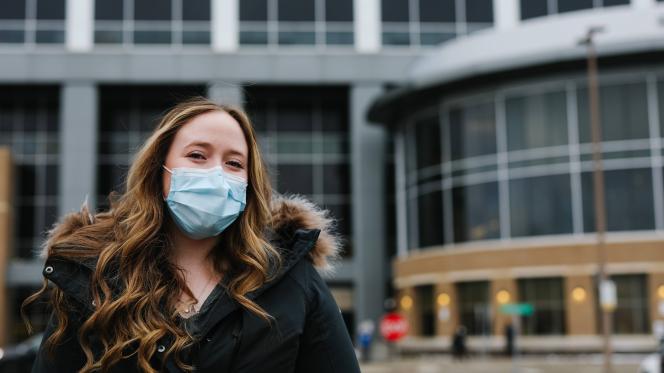 have been awarded since 2020.
raised for patient care at LHSC.