After 20 years of struggling with mental health issues, Kirstie sought help through the First Episode Mood and Anxiety Program at London Health Sciences Centre. Her experience there changed her life. Now, Kirstie is helping give back to the program through her blog and community events.
What are people saying?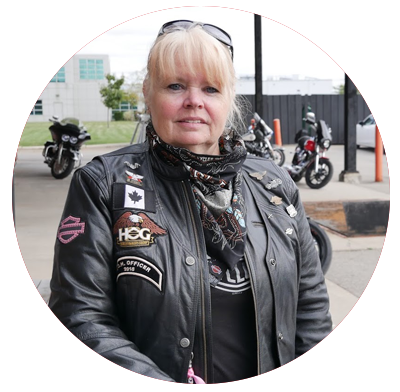 ​
"I'm among many people who have had cancer of some sort. So we do these events to help those people and, for this event, we chose breast cancer."
- Darlene, Bikers for Boobs 
​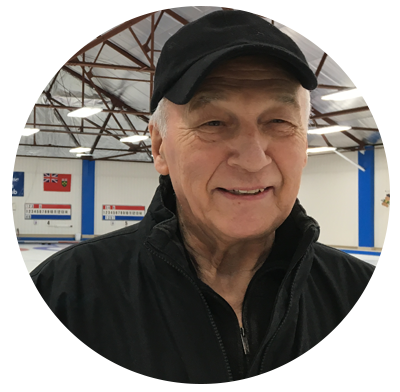 ​
"It's way above any expectations I might have had at the start of it all."
- Ken, Curl for Prostate