Community Events
Each year, hundreds of generous people come together to create unique and fun events in the community that raise money for patients and families at London Health Sciences Centre.

From fashion shows to golf tournaments, to bookmarks and lemonade stands, there is no limit to an event that can make a difference in someone's life.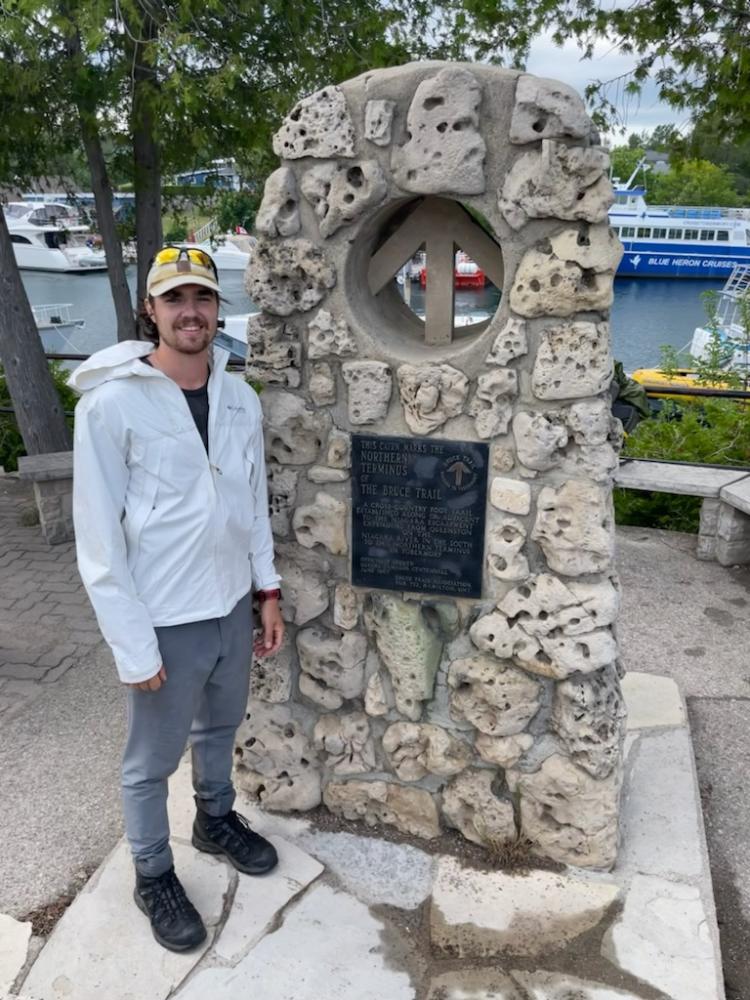 In memory of his mother Gabriele, Jukka Schotter started a Do-It-Yourself (DIY) fundraising campaign he named Cardinal Strong. From the end of May 2021 until June, Jukka hiked nearly 900km along Southwestern Ontario's Bruce Trail. He raised $52,717 for the Baker Centre for Pancreatic Cancer at London Health Sciences Centre.