What are people saying?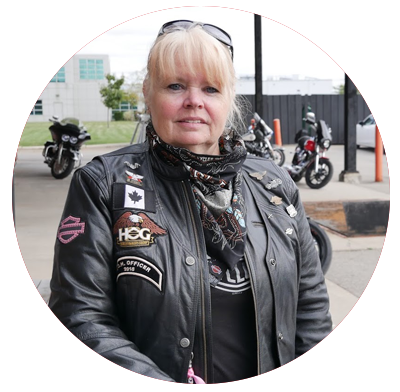 ​
"I'm among many people who have had cancer of some sort. So we do these events to help those people and, for this event, we chose breast cancer."
- Darlene, Bikers for Boobs 
​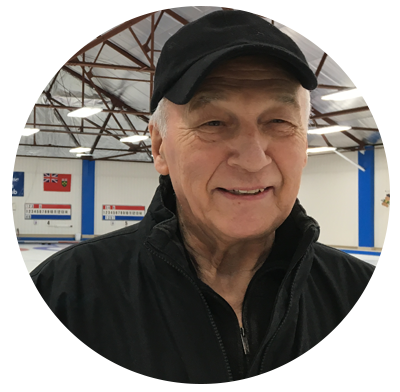 ​
"It's way above any expectations I might have had at the start of it all."
- Ken, Curl for Prostate