The day Melissa's daughter was born is a day she will never forget. It was the day her journey with ovarian cancer began. Read her inspiring story to becoming the mother she wanted to be, and how she's helping other women today.
What are people saying?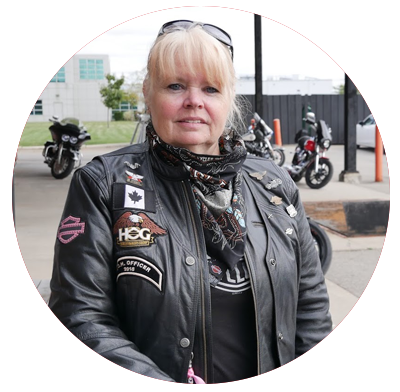 ​
"I'm among many people who have had cancer of some sort. So we do these events to help those people and, for this event, we chose breast cancer."
- Darlene, Bikers for Boobs 
​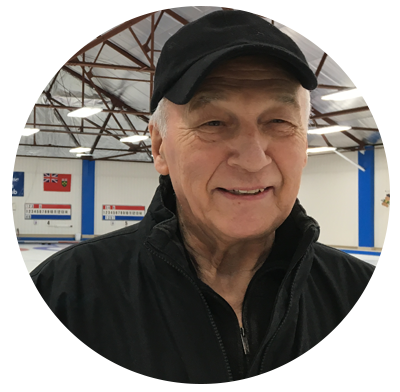 ​
"It's way above any expectations I might have had at the start of it all."
- Ken, Curl for Prostate