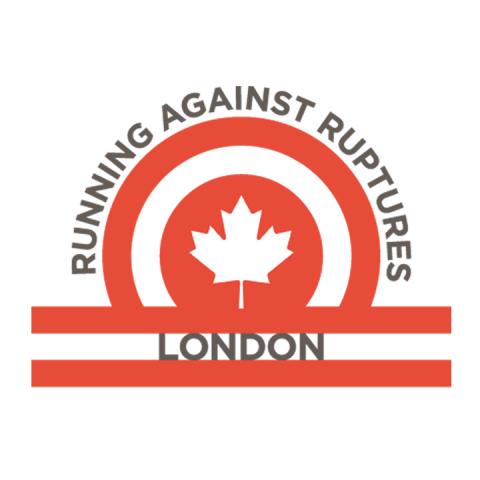 Did you know, ruptured brain aneurysms account for 3–5% of all new strokes?
How about that women, more than men, suffer from brain aneurysms at a ratio of 3:2?
It is a devastating medical issue many Canadians face.

You are invited to Running Against Ruptures
June 23, 2019
Greenway Park in London, ON

Running Against Ruptures is committed to raising funds for patients and families
affected by brain aneurysms so people can get the help they need earlier and with better results.
By conducting research, we can help alleviate the pain many families encounter due to brain aneurysms.
However, each of these projects requires funding.
That's why Running Against Ruptures looks to raise money to support these life-saving research projects.
Address
Greenway Park
399 Wonderland Road South
London, ON
N6J 2X5
Contact Information
Beneficiary
Brain Aneurysm Research
Contact Details
Justin Tiseo