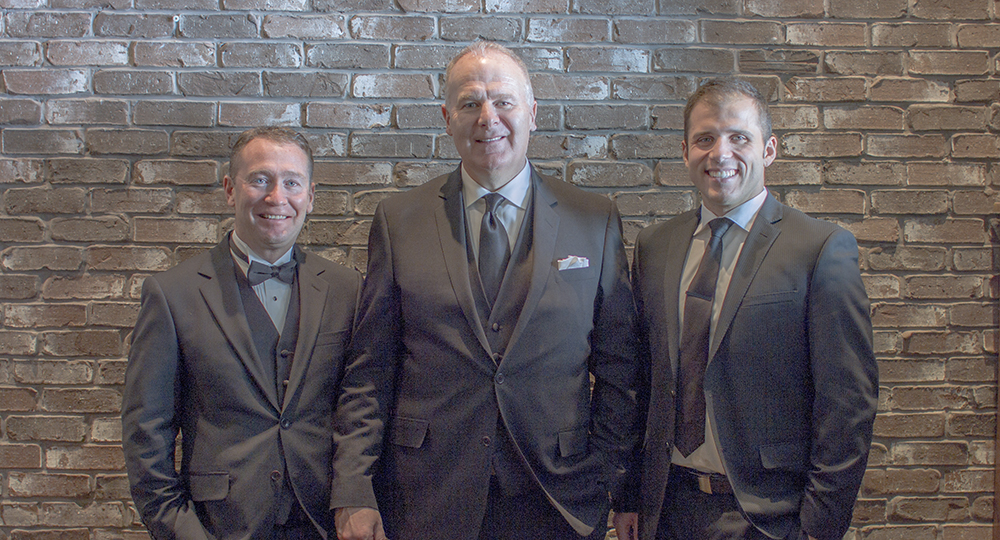 As the presenting partner, we are pleased to welcome you to London's premier event, Tastings, in support of London Health Sciences Centre (LHSC). It has been an honour to be directly involved in this spectacular event. We look forward to seeing you there on May 3.
---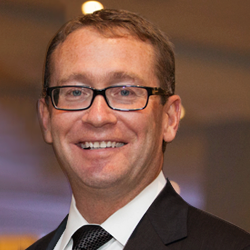 Jon Seabrook, CIBC Private Wealth Management:
"My wife Krista and I have witnessed firsthand how our support for LHSC has made an impact to those in need. We have chosen to financially support a number of key initiatives within LHSC that have fostered investments in cancer care technology that have impacted our family directly. For the last 25 years, we have seen how far financial support from the community for LHSC has improved patient outcomes. We are excited about how your continued support will make outcomes even better in the years to come."
---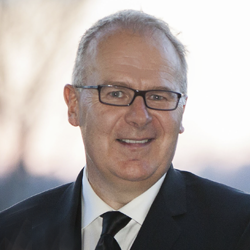 Ian Murray, CIBC Private Wealth Management:
"When I considered my options on ways to give back, there are many worthy causes to consider. That being said, no group has had such a positive impact on so many members of our family and friends than LHSC. Angela and I are honoured to support LHSC and hope you can join us at Tastings for a truly special night."
---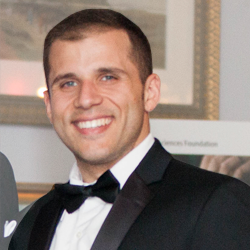 Blair Umeri, CIBC Commercial Banking:
"I strongly believe that each person deserves access to high quality care. I support LHSC because of their commitment to excellent health care."