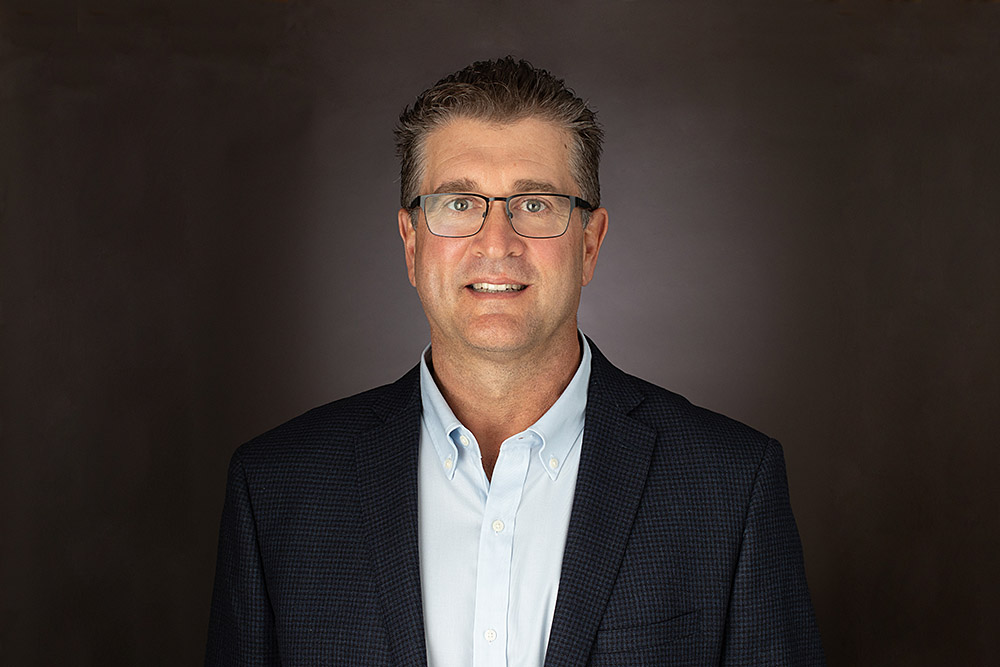 After nearly two decades of persistent, debilitating joint issues, Peter Lass was a man who – prior to these issues – enjoyed life as a high-energy dad, dairy farmer and athlete.
"I forgot what life was like without pain," Peter says.
At 42 years old, he should have been enjoying the fruits of all his hard work he'd put into building a great life. But, with each passing year, Peter came to realize his chronic condition had robbed him of even his most basic freedoms. Unable to walk and unwilling to live another agony-filled day, Peter sought medical help, which resulted in a referral to the orthopaedics program at London Health Sciences Centre (LHSC).
There, Peter met celebrated surgeon, Dr. James Howard, who after reviewing Peter's x-rays, confirmed the need for hip surgery to restore a normal range of motion. While it's difficult for anyone to feel overjoyed about requiring a medical procedure, Peter found the entire ortho team's level of professionalism extremely reassuring.
"Meeting Dr. Howard was like meeting your pilot and knowing, with full confidence, this is the guy you want working on you. Someone you can put your full faith in," Peter explains. "I was absolutely shocked when he showed me how innovative hip replacement procedures had become. Life-changing results with only a three-inch incision? I didn't believe it was possible."
But Peter became a believer on June 28, 2021, when he experienced first-hand the expertise and technological capabilities of LHSC. Dr. Howard performed Peter's hip replacement as a minimally invasive day surgery, which allowed him the luxury of sleeping in his own bed the very same night. While the anterior incision is small, for Peter, the impact has been immeasurable.
Despite beginning his care journey during the height of Covid-19, Peter always felt secure in his treatments and the people delivering them. From Dr. Howard's team who he refers to as caring, fantastic and knowledgeable, through to the physiotherapists who supported him to get back on the golf course after only six weeks, Peter has been thoroughly impressed by the ease of his transition toward a new lease on life.
Every day following his surgery, Peter gained back a few more of the freedoms his injured hip had previously denied him. Now, at 58 years old, he is back to biking 10 km a day and enjoying the life he thought would always remain a distant memory. Peter is eager to raise awareness about LHSC's orthopaedics program because he wants other people to know there is a way forward from a life of suffering – and that will begin by accessing care within London's world-renowned care facility.
"I want to encourage other people not to be fearful. They can reclaim what pain has taken away, but they need to seek help," Peter shares. "I never should have put this off. It was truly a gift. I hope others recognize how fortunate we are to have access to this wonderful hospital. The care staff there can help you get back to living without having to fight the urge to reach for pain meds every single day."
Have a memorable health care story at LHSC? We want to hear from you! If you have a wellness journey you'd like to share, please contact LHSF's marketing team at LHSFComm@lhsc.on.ca