There's an airiness to the way Sylvia Curtis-Norcross speaks, a sort of patient reserve. A 54-year-old child of the arts, Sylvia has spent her career in various educational departments helping others tap into their more creative sides. Be it war veterans in Parkwood Hospital's art program, or kids from all walks of life, Sylvia connects to people by way of the imagination. But reality reared its ugly head in 2019 when she was diagnosed with stage IV colorectal cancer. It began with a general sense of feeling unwell.  

"I thought maybe I should exercise more, so I started to run. But when I ran, I never felt the euphoria people talked about, I just felt more tired," Sylvia explains. 

While on one of her many trips—Sylvia estimates her and her husband, Kevin, have spent a total of four years travelling the world—she noticed blood in her stool. There was no pain. No sense of sickness. Maybe it was the change in altitude. 
Apart from being over 50 years old at the time, she had none of the other risk factors. So, when her colonoscopy was getting scheduled after her trip, there was nothing to warrant urgency. Nothing out of the ordinary.
Until one day, after washing her face, she looked at herself in the mirror, into the lifeless eyes staring back, and thought, you look like you're dying. 
She called the doctor's office to inquire about moving her colonoscopy appointment up. Within a matter of days, Sylvia was learning not only about the 10-centimetre-long tumour growing in her rectum, but of others, which were found on her left lung near her heart. 
Steeling herself for what undoubtedly lay ahead, Sylvia immediately took an active role in her care, personalizing the experience as a way of informing physicians how best to approach her and her treatment. She wrote a letter introducing herself to her surgeon at London Health Sciences Centre (LHSC), Dr. Robert Leeper. Sylvia wanted her care team to know she was strong, she was resilient and would do whatever was necessary. 
With Dr. Leeper and Dr. Richard Inculet heading the surgeries to remove her tumours, and Dr. Stephen Welch who helped her through 12 grueling sessions of chemotherapy, Sylvia says she had phenomenal care at LHSC. Full of confidence in the team, she next turned her attention inward, to her mental and emotional well-being. She sought external supports, finding a certain beauty and wisdom in the stories of others. Practicing mindful meditation also allowed her to be more understanding and forgiving of herself.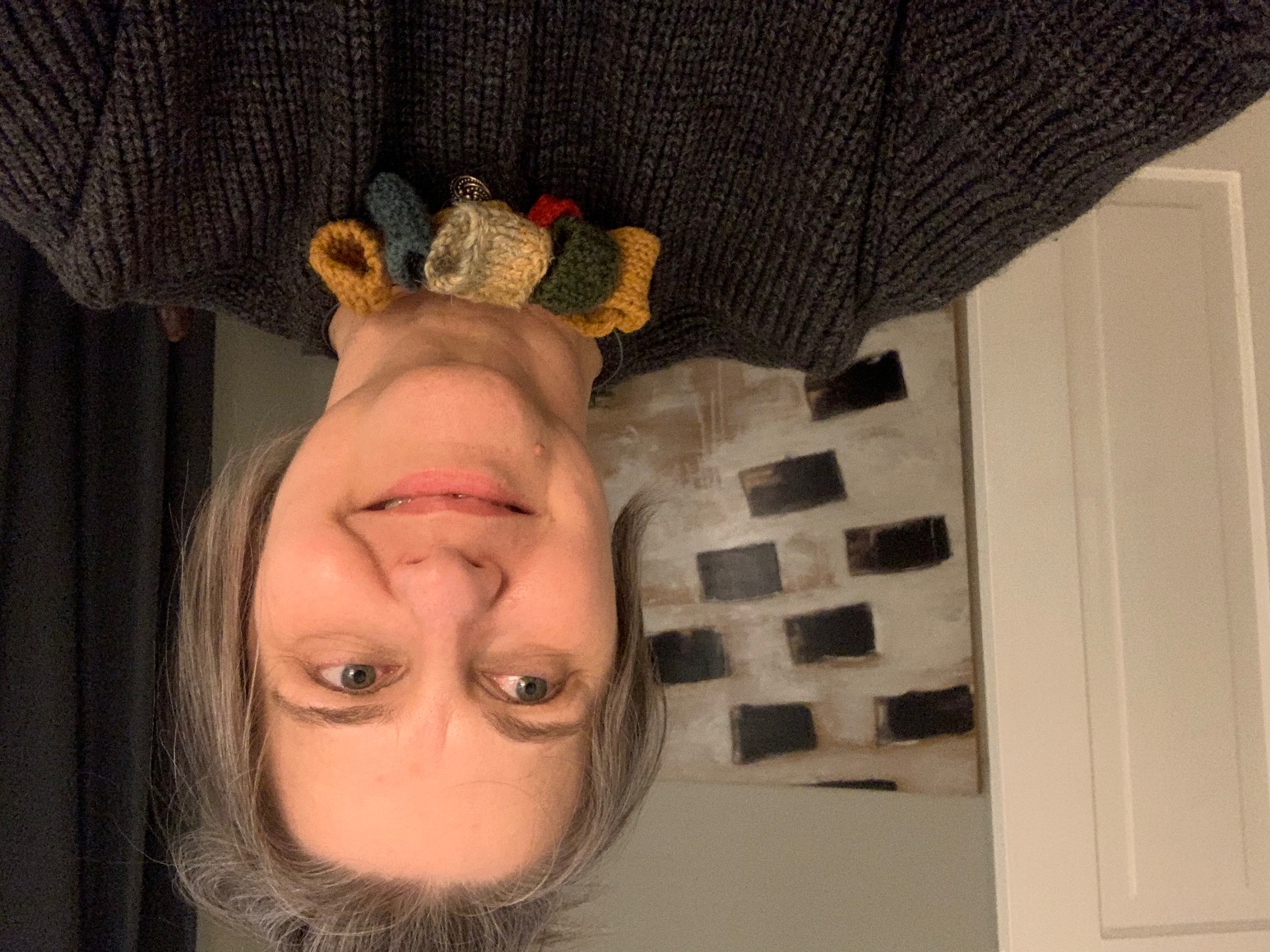 "The worst part wasn't being sick. It wasn't the pain. It wasn't thinking about dying all the time. The most difficult part was telling my daughter," Sylvia says with acute recollection. 
Thankfully, all signs point to a successful treatment. After two years, she's even started eating the foods she wants to, once again. However, despite there currently being no evidence of disease, probability of recurrence remains high. 
But whether it's a matter of if or when her cancer returns, Sylvia feels ready. By keeping her family close and openly discussing her experience with colorectal cancer, she freed herself of fear, and in the process came to feel like a more realized version of herself than ever before. 
"A lot of people talk about fighting their way through cancer. Of being some kind of warrior. I decided to love my way through it. Doctors are there to fight the disease, your job is to build yourself back up." 
Our donors matter deeply. When you choose to care you help countless individuals navigate a cancer diagnosis. Support cancer research today and you can help more people like Sylvia move forward.