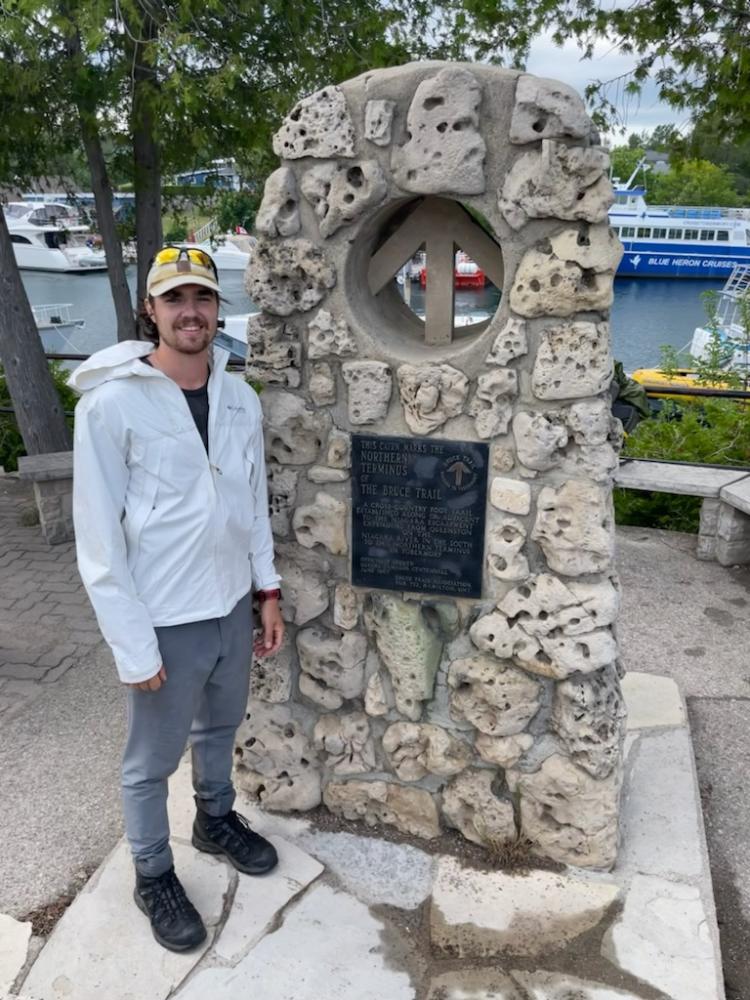 Jukka Schotter carries the memory of his mother like birdsong: the kind that dances along the daylight and celebrates the soul. He's not wistful when he speaks of her. It's admiration in his voice—an honouring of thought that brings her back into life. 

Gabriele "Gabi" Schotter had always been active. But not rec-league-sports-one-night-a-week type active. She was more the 100km-run-along-the-MacLehose-Trail type active; the 250km-race-through-the-Gobi-Desert type active. By all accounts, she might have appeared superhuman to many of us. But in 2018, at just 50 years young, Gabi was diagnosed with pancreatic cancer. 

As difficult to detect as it is to treat, pancreatic cancer is a truly devastating illness. For the Schotters, as for anyone, it was a bombshell of a discovery. Within two months, Gabi underwent surgery to have the tumor removed, followed by chemotherapy to prevent recurrence. Back and forth this went over the course of two years, with the cancer returning after every treatment. Until sadly, on January 17, 2021, Gabi Schotter passed away. 
"Before getting into ultramarathon running, she got her black belt in karate, and she was a former Bavarian champion in judo," Jukka says. "She was always so athletic and the cancer took that away from her. That was hard see." 
Much like his mother before him, Jukka enjoys an active lifestyle. At 20 years old, a career in ​​​​​the OHL has seen him compete internationally, playing in cities such as New York and Berlin. These days though, he finds more meaning and value when competing against himself—pushing his limits not for the glory but for the growth. Cultivating a certain physical and mental fortitude.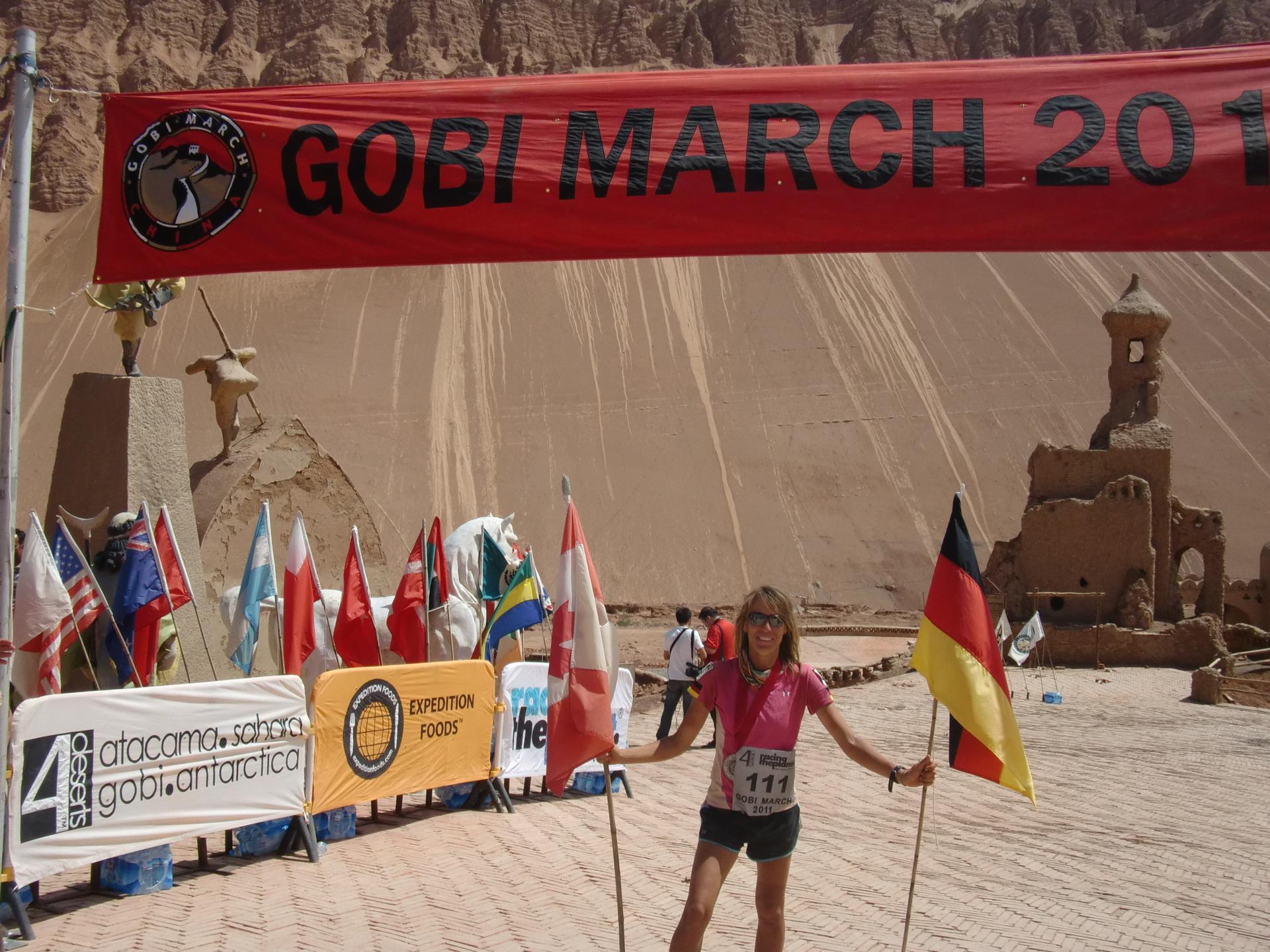 This led him, rather organically, to his next challenge: the nearly 900km hike along Southwestern Ontario's Bruce Trail. In memory of his mother, Jukka started a Do-It-Yourself (DIY) fundraising campaign he named Cardinal Strong, with all proceeds going toward the Baker Centre for Pancreatic Cancer at London Health Sciences Centre (LHSC). In a way, Gabi's resilience has made a recurrence of its own, manifesting itself in her son who aims to fight the disease using the very passion for endurance trials that it stole from her. 
"Throughout the whole cancer, there'd be a cardinal outside our living room window. It always seemed to show up when mom was feeling down. That made her happy," Jukka remembers. "Now, they're around all the time. So, they really became a symbol of hope for us."  
Beginning in Niagara Falls in May 2021 and finishing in Tobermory, the goal was to raise $50,000 by the time Jukka completed his trek on June 23rd, coinciding with Gabi's birthday. Throughout his journey, fundraising efforts continued to gain traction and he was able to raise $52,717.
Jukka hoped that by challenging himself for a cause he cares so deeply about, he can inspire others to do the same. But he admits it's not so much about the money as it is the memory. For him, Cardinal Strong is a way to keep his mother's spirit alive and well. Same as how the springtime trilling outside their living room window reminds the Schotters of life's enduring legacies. How the more we honour and remember the ones we love, the stronger we become because of it. 
When you choose to care, you can inspire a world of change.
Make a difference today with a donation to the Baker Centre for Pancreatic Cancer. The funds will go to improving access to care through enhanced coordination, providing more targeted personalized treatment using the latest technology and creating an intensive research program to develop new treatment options for patients with pancreatic cancer.