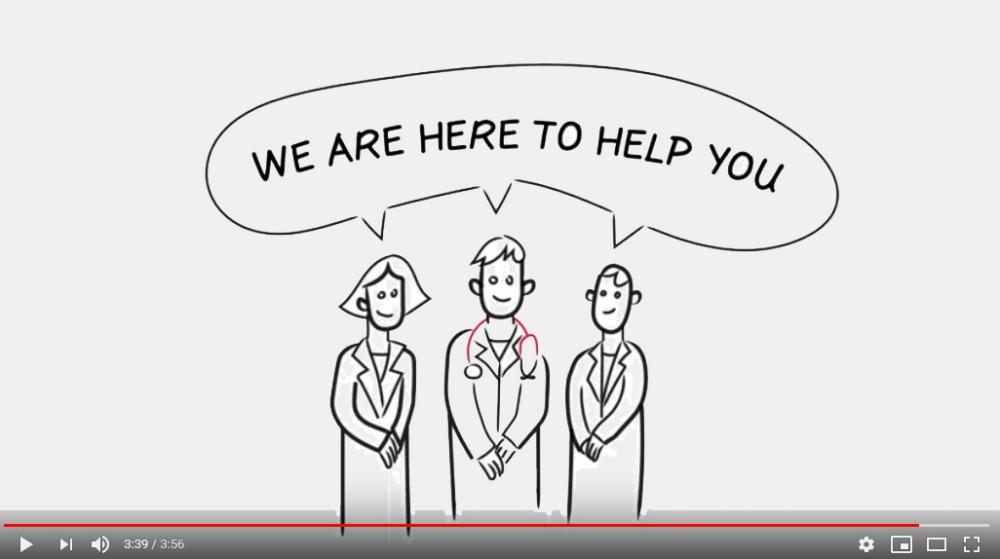 Your IMPACT

Thanks to generous donor support of LHSC's Multi-Organ Transplant Program (MOTP), transplant patients are empowered and educated through the Trans-Organ Donor Awareness Program.
Over the last five years, the patient education materials have been updated to include animated videos that accompany printed handouts, website information and one-on-one teaching. The five modules are:
This year, the MOTP will also be purchasing tablets so the videos can be viewed by patients and their families at the bedside, as well as on TV monitors during outpatient visits.
About the Multi-Organ Transplant Program
The MOTP is one of the busiest programs of its kind in Canada and was, featured in the London Free Press earlier this year. LHSC is one of eight transplant centres in Ontario and one of only two that transplant multiple organs in adults. The first kidney was transplanted at LHSC in 1973, and there have been thousands of organ transplants since then.
The team at the MOTP has always had a strong commitment not only to basic science research, but to applying ground-breaking discoveries to life-saving patient care. LHSC's ability to continue providing world-class patient care hinges on the support of generous donors like you.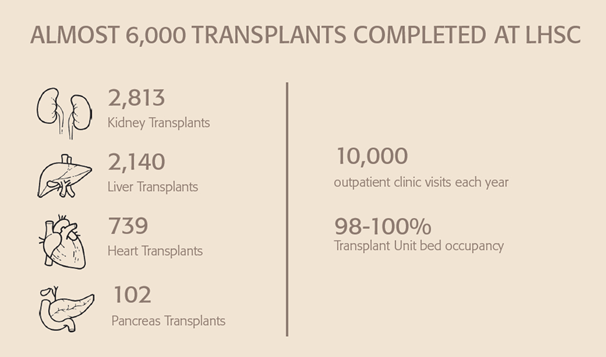 ​