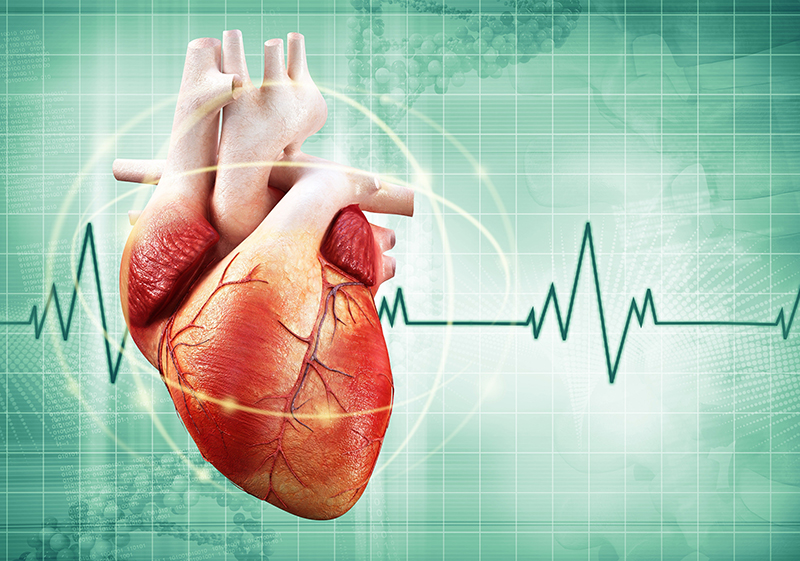 Your IMPACT

It is shocking when we learn of a young professional athlete who has collapsed and died mid-sport at the height of their career, presumably in peak physical condition.
One of the underlying conditions in many cases is Arrhythmogenic Ventricular Cardiomyopathy (ARVC) – a genetic disease of the heart muscle that's aggravated by strenuous exercise.

Though rare compared to certain heart diseases, ARVC affects a wide range of people and may be fatal, whether the individual is an athlete or not. If the gene is present, there's a good chance it can lead to symptoms that range from an erratic heartbeat to cardiac arrest. Until now, treatment is largely palliative, meaning doctors do what they can to protect their patients from dying suddenly, but are unable to address the underlying molecular drivers of the disease.

This is devastating news for patients, especially those who love to stay active or young women who wish to start a family, but who worry their pregnancy or labour may trigger a fatal heart attack.

However, LHSC Cardiologist Dr. Jason Roberts and his collaborators across the globe may be on the cusp of an exciting breakthrough that could help prevent the development of the disease. Through research studies, they are discovering how certain genes can lead to structural changes in the heart causing arrhythmia, and how to prevent those changes. This could lead to a new therapy that can prevent the gene from causing irreversible heart damage.

Thanks to donors who left estate gifts in support of cardiac research, Dr. Roberts was able to move this project forward and is publishing his novel research.
"These kinds of discoveries often require large teams with expertise that reaches from basic science labs to the clinical bedside," Dr. Roberts says. "Donor support is critical to making these kinds of coordinated efforts possible."