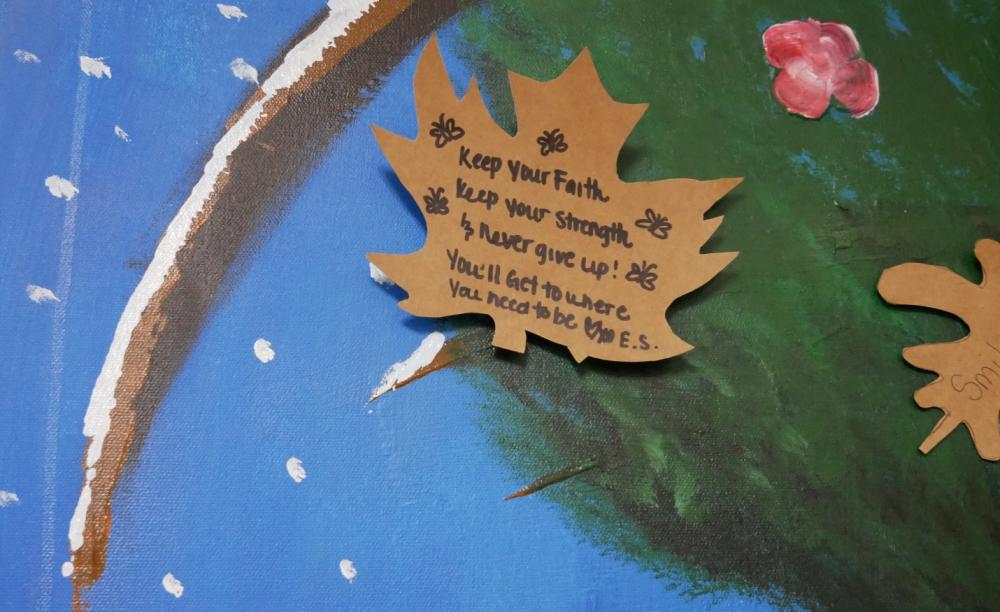 Your IMPACT

Thanks to generous donations to the Mental Health Care Program, LHSC recently partnered with Fanshawe College School of Nursing to deliver a specialized training program for nurses of the Adult Inpatient Mental Health Care Program.
The training focused on building personalized relationships with patients that promote healing, based on the principles of trauma-informed care (TIC). TIC is a framework that helps care providers develop an understanding of the impact that a traumatic event has on an individual's perception of physical, psychological, and emotional safety.

This three-part training session provided practical responses for nurses caring for patients with a history of trauma, as well as delirium, depression, dementia and any other factor that would require extra awareness or sensitivity. The training also highlighted the understanding of various cultural approaches such as indigenous health practices.
"The training helped make me more aware of the type of care I should be providing in order to offer my patients more choices and empower them," says Anna, RN.
Since the completion of the training, the nursing staff has demonstrated an interest in changing the environment and culture of the unit to support a recovery-based approach to care. One nurse was encouraged by this investment in staff education and applied for funding to implement an initiative called Safewards.
This program uses tools that engage both patients and staff in activities or strategies that promote a peaceful environment in the mental health unit. One of the Safewards activities is patient discharge messages. Patients are encouraged to write messages of hope to other patients and place them on a tree that's painted on one of the unit's walls.

This training has enhanced patient care by giving nursing staff the tools they need to assess their patient's unique needs and provide more individualized care plans. Without donor support, this would not have been possible.