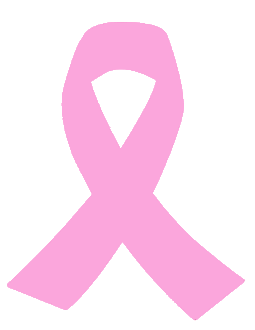 LHSC researchers aim to improve outcomes for patients with breast cancer

London's roster of expert breast cancer physicians and researchers grew mightier this past fall.

Dr. Ana Lohmann is a medical oncologist and cancer researcher from Brazil who pursued a clinical fellowship in breast cancer in Vancouver and a PhD in Epidemiology in Toronto.
Dr. Armen Parsyan is a breast surgeon and scientist from Armenia who trained at Cambridge University, Harvard, Boston University, McGill and Toronto. Both researchers have been the recipients of international grants and awards, and have benefitted from donor funding.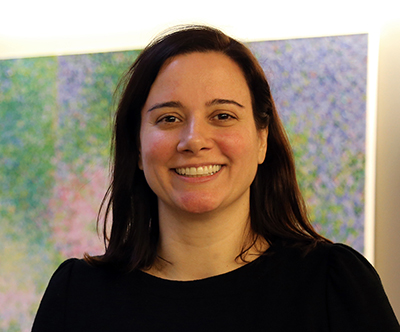 Dr. Lohmann's Research: Better Diagnosis and Stopping the Spread of Breast Cancer
Determining factors that can predict late recurrence in breast cancer after five years of diagnosis, which occurs in about half of breast cancer patients.
Leading a multi-centre study that tests the use of liquid (blood) biopsies rather than traditional tissue biopsies to diagnose cancer. This less invasive approach has the potential to be more accurate. 
FUN FACT: Dr. Lohmann loves skating and staying active with her two young boys. "They are learning about Terry Fox in school right now. The fact that he ran all that way while raising money – that was really unique at the time. It's amazing and inspires me in my work."

Dr. Parsyan's Research: Personalized Treatments Rooted in a Unique Understanding of the Disease
Working with breast cancer patient-derived tissues, which allows him to study the biological diversity of breast cancer and individual patient responses to existing and novel treatments. This paves the way towards creating a unique breast cancer Precision Medicine platform at the London Regional Cancer Program (LRCP). 
Dr. Parsyan chief-edited a book on fundamental mechanisms of cancers and their treatment, and has published in the highly ranked journals Nature and Science, among others.

FUN FACT: In Canada, Dr. Parsyan worked in the laboratories of world-renowned scientists Dr. Nahum Sonenberg and Dr. Tak Mak, who are both Officers of the Order of Canada.
Donor funding, most notably through the Breast Cancer Society of Canada, allows Dr. Lohmann and Dr. Parsyan the exciting opportunity to work in the Translational Breast Cancer Research Unit.
"It's a combination of both research and patient care that leads to medical advances and helps relieve human suffering," Dr. Parsyan says. "It's wonderful to be a part of that."

"It's an honour and privilege," Dr. Lohmann adds. "And we couldn't do it without generous donors."
To learn more about supporting breast cancer research, contact Pamela Taylor at 519.685.8721 or pamela.taylor@lhsc.on.ca