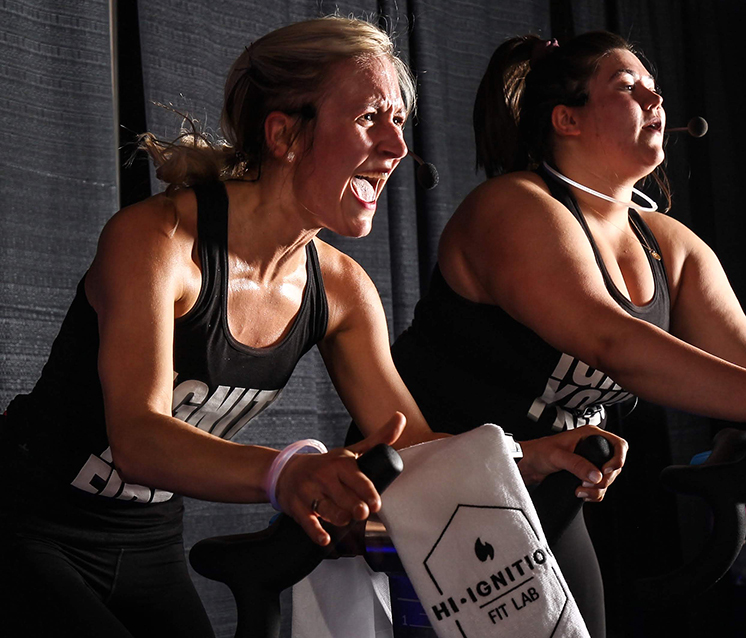 Your IMPACT

Blood, Sweat & Spin – a community event raising money for the London Regional Cancer Program  (LRCP) – hosted their inaugural event this past March. The event raised an astounding $42,000 towards patient assistance, research grants and a refresh of the hospital's inpatient adult oncology unit on the C7 floor at Victoria Hospital.
The C7 unit provides care to cancer patients who require lengthy hospitalization in order to receive treatment, so staff members on C7 want to create a more healing environment for their patients. 
The program will add new photos to each of the four wings, with each wing representing a different part of Canada. The team on C7 also plan on purchasing mandala art pieces. Mandalas are colourful designs that represent healing and self expression. The program believes that introducing activities such as music nights, crosswords, and colouring will have a positive impact on the experience for patients that stay with them.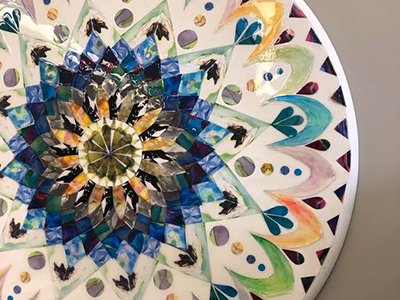 Adrienne Fulford, who is a Nurse Practitioner on C7, is confident that these seemingly minor changes will transform the unit into an environment that encourages healing and strength.
"Many of our patients are confined to their rooms for the duration of their stay. Small changes like this can have a significant effect on their experience here, and offer a much-needed distraction," Adrienne says.  
The team on C7 also hopes to use the funds to enhance the experience for the families of patients. Upgrades to their quiet room may include a new tea cart and coffee maker for visitors staying for long periods. 

They also plan to provide updated information and pamphlets in the quiet room so that patients and their families can access the proper resources necessary to thrive both during and after their stay. All of these updates are designed to improve the patient experience.

Other funds raised by Blood, Sweat & Spin are supporting the Gene Goodreau Cancer Patient Assistance Fund, which helps patients afford treatment-related expenses such as wigs and transportation; and the Catalyst Grants program, which offers seed funding to get life-changing research projects off the ground.  

Blood, Sweat & Spin is looking forward to their second event coming up in March 2020.

Upcoming Events