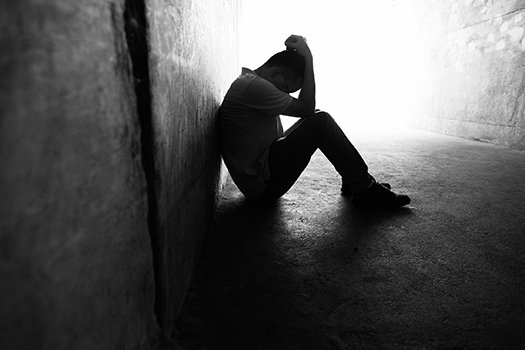 Revolutionizing youth Mental Health care
A first of its kind in Canada, the First Episode Mood and Anxiety Program (FEMAP) is led by Dr. Elizabeth Osuch and has been transforming the model of care for youth mental health for over a decade using evidence-based, clinically-proven approaches. While demand for services had already been on the rise, after the social disruption caused by COVID-19, that same demand for help increased by more than 100 per cent. Our donors were here to support our youth when it was needed the most.
Thank you for helping us grow with the need
To meet the needs of today's youth requiring mental health support, expanding the facility was essential. FEMAP's expansion will also enable it to double its team of healthcare professionals, allowing it to continue offering its unique model of care by some of the most innovative minds in the field.
Thankfully, in 2021, FEMAP opened its second location at 54 Riverview Avenue. With the facility now accepting patients, more young people are receiving life-changing and life-saving care.
The Facts

4,022 total patient visits in 2021
Patients are between 16-25 years old
95 per cent satisfaction
3 out of 4 youth self-refer

"FEMAP would not exist without donor funding. Every single person who works for us is supported by donor dollars, the research is supported by donor dollars and the clinical care is supported by donor dollars."

Dr. Elizabeth Osuch
| | |
| --- | --- |
| FEMAP's expanded location; 54 Riverview | Dr. Elizabeth Osuch |
The new facility offers:
Increased individual therapy space
Additional group therapy space
New, valuable life-skills workshops
Dedicated training areas for staff and trainees
Increased capacity to treat mood disorders and those with traumatic exposures
More training opportunities for medical, psychiatric, social work and psychology trainees