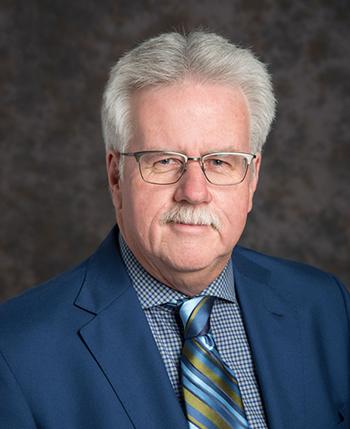 We are pleased to say fund raising momentum continues following the success of the campaign and our last fiscal year was another successful one.

We would like to express our gratitude to those who give so much of their time, energy and passion to our cause. You are making our health care community stronger.

Philanthropy plays a key role in helping London Health Sciences Centre keep patients at the centre of all they do and in shaping the future of health care. Patients are benefitting from research that is giving life-extending treatments. Helping families and changing the future of health care is only possible because of our donors and volunteers.

We are truly grateful for your support which has strengthened our mission to assist the hospital in delivering excellent care experiences.
The hope and optimism for a future of endless possibilities in the pursuit of healthy lives lies within each of us. Remarkable achievements in health care wouldn't be imaginable without you.
Thank you on behalf of the London Health Sciences Foundation Board.
Ron Mikula
Chair