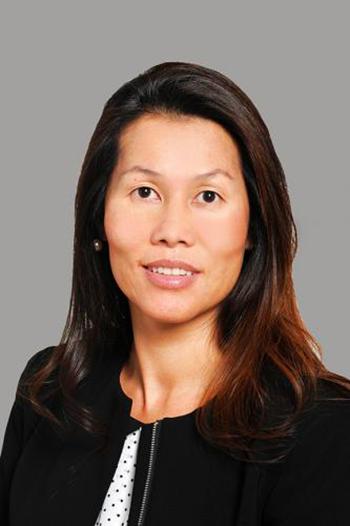 There is strength in philanthropy, and never have I seen this exemplified more than in the past year. But this strength isn't just based on the will or whim of one person alone. It's a communal effort, one requiring a team of individuals who strive to create meaningful change for the benefit of others.

Over the past few years, we have faced a tremendous number of obstacles. And like any journey, any test of endurance, there inevitably comes sacrifice. I have seen first-hand the toll such trials demand on health-care, supporting patients and their families during these most difficult and vulnerable of times.

However, I can say, with confidence, the team at London Health Sciences Foundation and the health-care team it serves have stood firm in their commitment to those in need. Staff, donors, friends and organizations of every shape and size all came together, a whole family of supporters sharing a singular goal: helping others.

This people-first approach saw the community respond in solidarity, continually asking where their time, voice and yes, their donations, were needed most. Never have I been so inspired as when I bore witness to such selfless compassion.

Looking forward, I know it's through this supportive community from which we will continue to draw our strength. Of course, the future, by its very nature, is uncertain. But we have a phenomenal team of leaders more than capable of steering us safely around whatever obstacle presents itself next.

London Health Sciences Foundation will continue to provide a personalized, donor-centred approach in everything it does. I, along with the board of London Health Sciences Foundation, believe when we choose to care, the Foundation, along with the patients and families it supports, will flourish for generations to come. We are all family, of which I count myself a proud member.

Thank you on behalf of the London Health Sciences Foundation Board.
Twee Brown
Chair