WHAT TO WEAR
Country Casual Attire
Dust off those boots and wear
your country best!
ARRIVE WITH CHECKER

Guests are encouraged to pre-book a ride to and from Country Classic Auction.
With Checker, you can pre-book your ride online
For every ride home, Checker will also donate $5 to LHSC
COMPLIMENTARY PARKING DETAILS
OPTION 1: Canada Wide Parking Lot (301 York Street)
Located directly across from RBC Place London, complimentary parking will be available on a first-come, first-served basis, upon arrival.
Please advise the parking attendant you are attending COUNTRY CLASSIC AUCTION
To get across the street, please use the lights at the York and Wellington intersection
OPTION 2: RBC Place London, Underground Parking
The driveway to enter the underground parking is to the right of the RBC Place London building.
Limited parking in available.
When the lot is full, signage will be posted.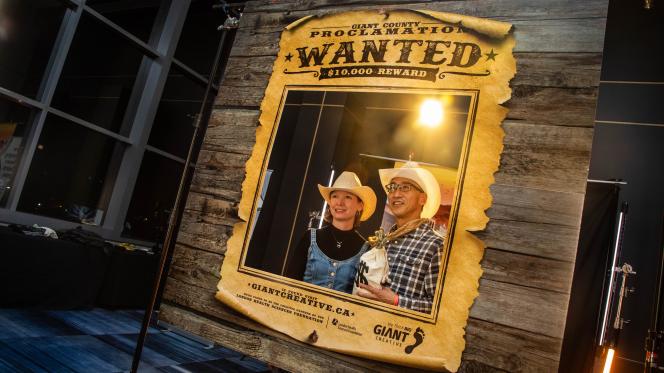 Event Photos
Take a look back in this CCA 2022 photo album and relive many cherished moments.