CENTREVILLE TACK ROOM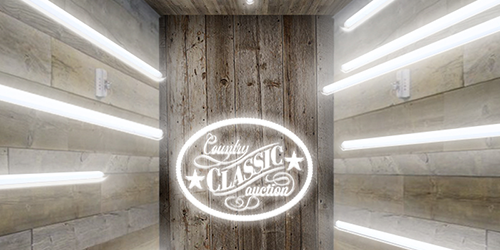 Strike a pose or strut your stuff inside the glowing booth made of barn wood and fluorescent lights - carefully constructed by Centreville Construction. Capture a moment inside the space for all to see using social media. Don't forget to use the hashtag #CCA2019 and get a glimpse of other guests' experience at CCA! 
In partnership with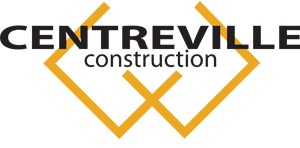 ---
CLINTAR SALOON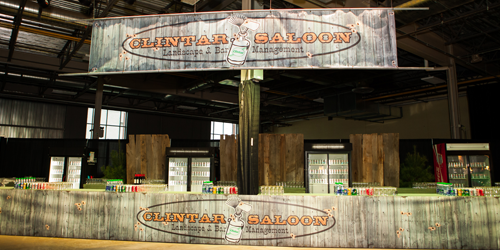 Oi mate! Parched after all that bidding and dancing in the outback? Mosey on over and quench your thirst at the Clintar Saloon. Barkeeps will be serving both alcoholic and non-alcoholic beverages!
In partnership with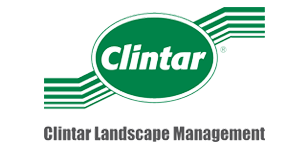 ---
HONEYWELL RODEO ROUND-UP

Family Feud meets Concentration for the Honeywell Rodeo Round-up! Several tiles are displayed on a big screen and it's up to you to guess the picture behind them. How? Pay $20 and face-off against an opponent and be the first to buzz in and answer an (easy) math question. Each player walks away with a gift certificate of equal or more value, but the winner will have a chance to reveal a tile. Guess the pictogram behind and you'll be entered for a chance to win two tickets to CCA 2019 - that's a $575 value!
In partnership with

---
ROGERS HEADS OR TAILS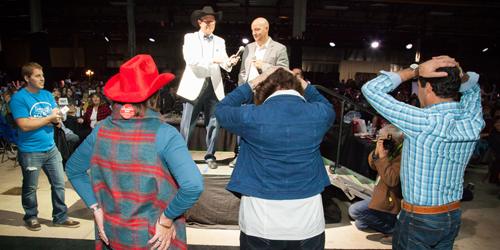 Every cowboy and cowgirl at the Country Classic Auction is invited to play Rogers Heads or Tails - for FREE! When the dust settles, you might even ride off into the sunset with the surprise grand prize! The game is simple: Each round starts with the flip of a coin. Place your bet that the coin toss will land on either heads or tails by placing your hands on either your own head or your tail. If you guess wrong, you'll have to take a seat. We'll keep tossing the coin until a winner prevails!
In partnership with


---
PICK-A-POCKET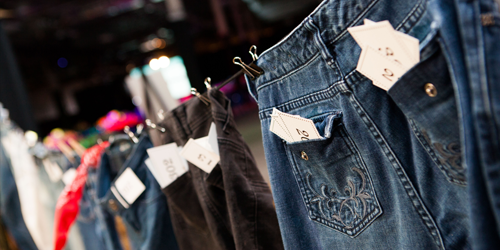 It's time to make off like a bandit with Pick-A-Pocket! All the loot - cards for one of Southwestern Ontario's most-loved shopping, travel, services and dining destinations - is hidden in the jean pockets on the clothesline. With a $20 donation, everyone's a winner!