10/Jun/2023 12:00 am - 10/Jun/2023 11:59 pm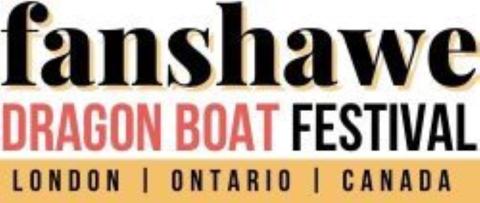 Join us for the 2023 Fanshawe Dragon Boat Festival at Fanshawe Lake on Saturday, June 10th!
The dragons are returning to Fanshawe lake on Saturday, June 10, 2023. Join the action on the lake with funds raised supporting the Massel Cruickshank Patient Assistance Fund, helping support women who have been diagnosed with breast cancer. This fund is the first of its kind in Ontario to help breast cancer patients with expenses related to treatment as well as expenses such as wigs and prostheses.
Address
Fanshawe Conservation Area
1424 Clarke Rd
London, ON
N5V 5B9
Contact Information
Beneficiary
Massel Cruickshank Patient Assistance Fund
Contact Details
Jennifer Watts
519.685.8711