JACKAROO FEUD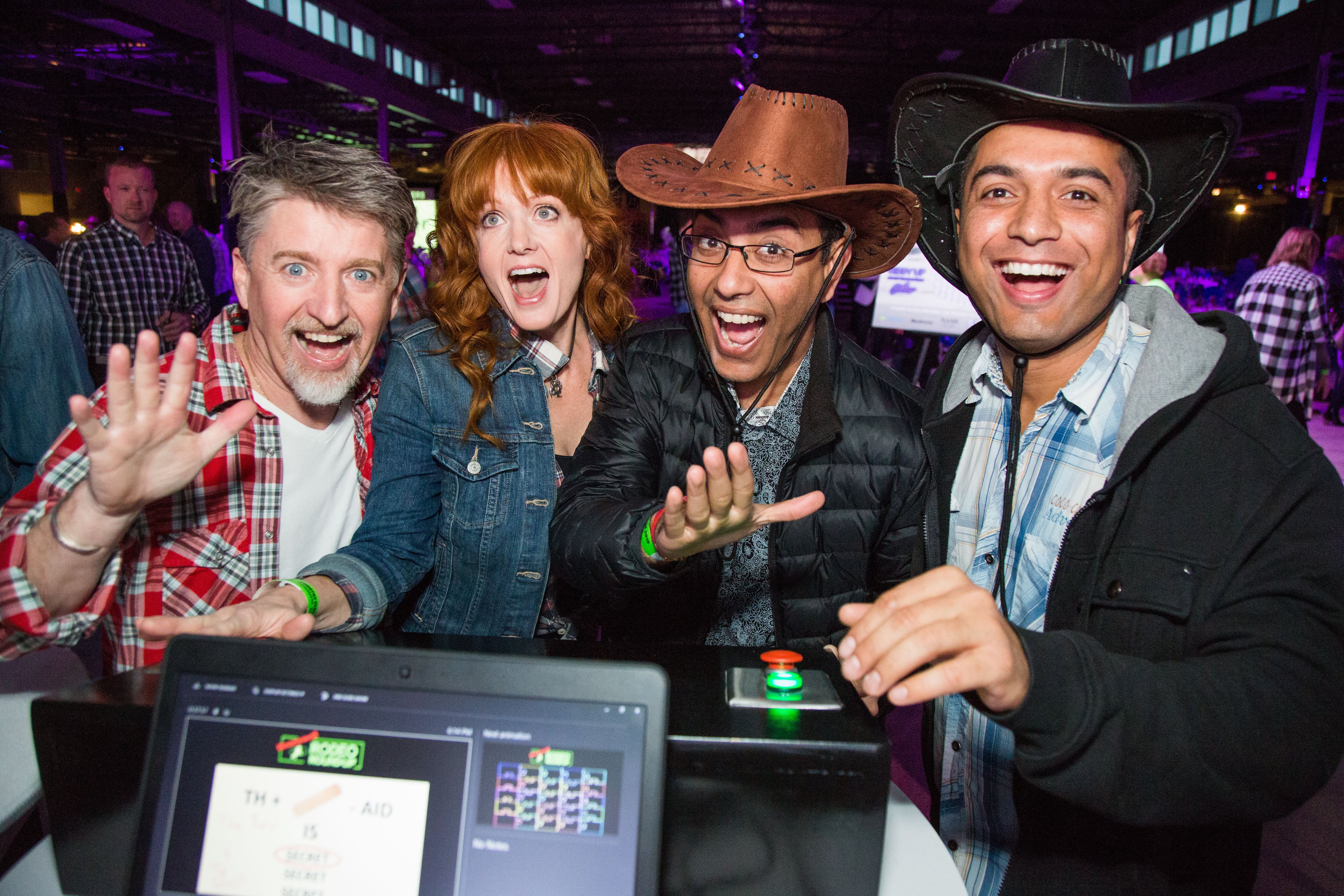 We asked 100 people and the top answers are on the board! Think you know the #1 answer? Try your luck at the Honeywell Jackaroo Feud as you face-off against an opponent in this fun and exciting trivia game.

Donate $20, listen to the question then buzz in with your best answer. Each donor walks away with a gift certificate AND if you have all the answers, you're in for another surprise!
In partnership with

---
TACK ROOM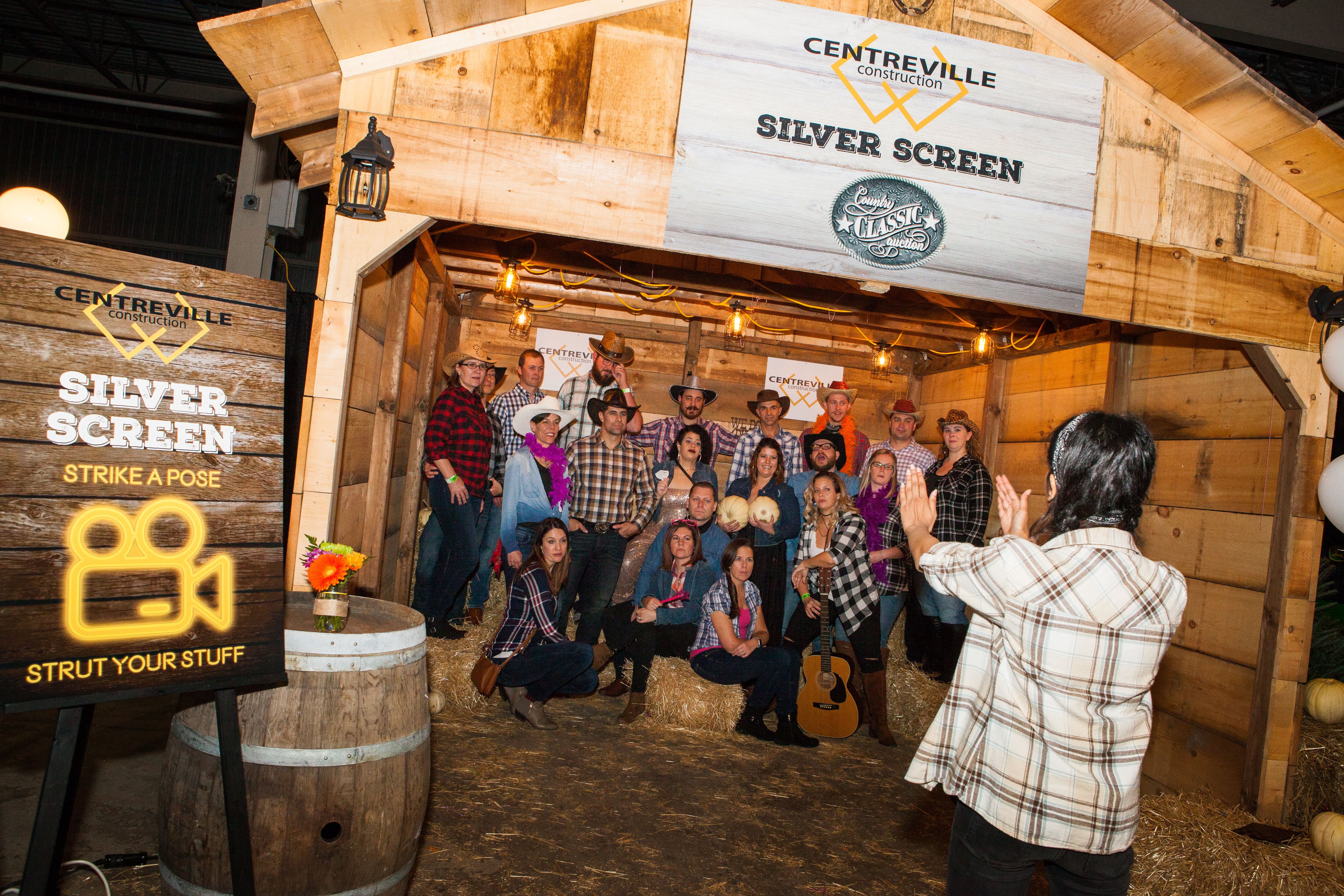 Stop by the Centreville Tack Room to capture the moment in this year's photo booth, carefully constructed by Centreville Construction.

Continue to build lasting memories in this custom, gazebo style, backyard feature. Place a bid, and it could be yours!
In partnership with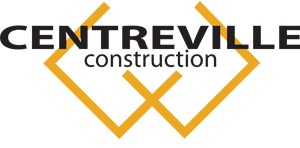 ---
PICK-A-POUCH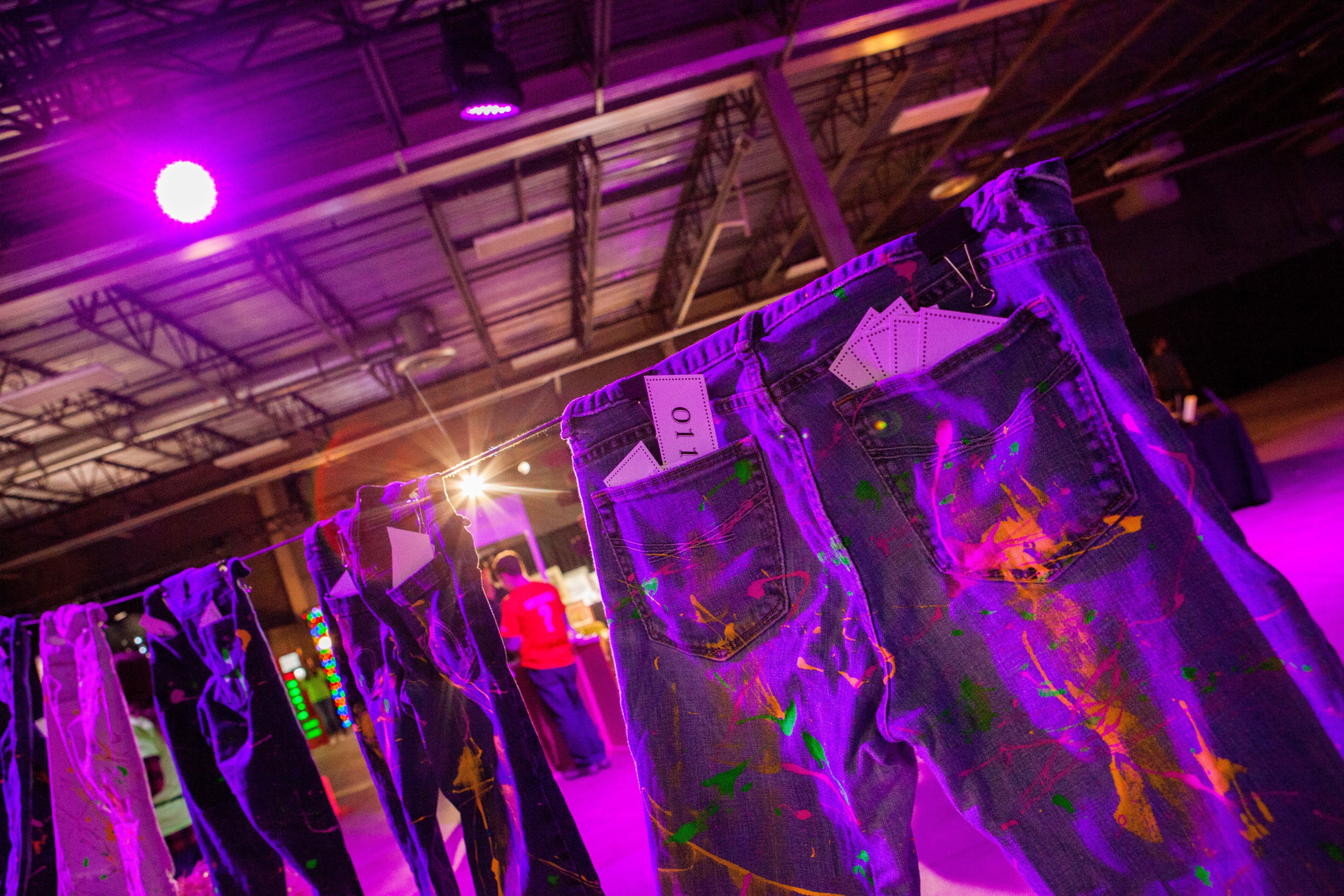 Stop on by the Pick-A-Pouch and get your hands on a gift card from one of your favourite shopping, service or dining providers.

Donate $20 and select a card from the pouch worth equal value!
In partnership with
YOUR NAME HERE
---
BARNBOUGLE DUNES PUTTING CHALLENGE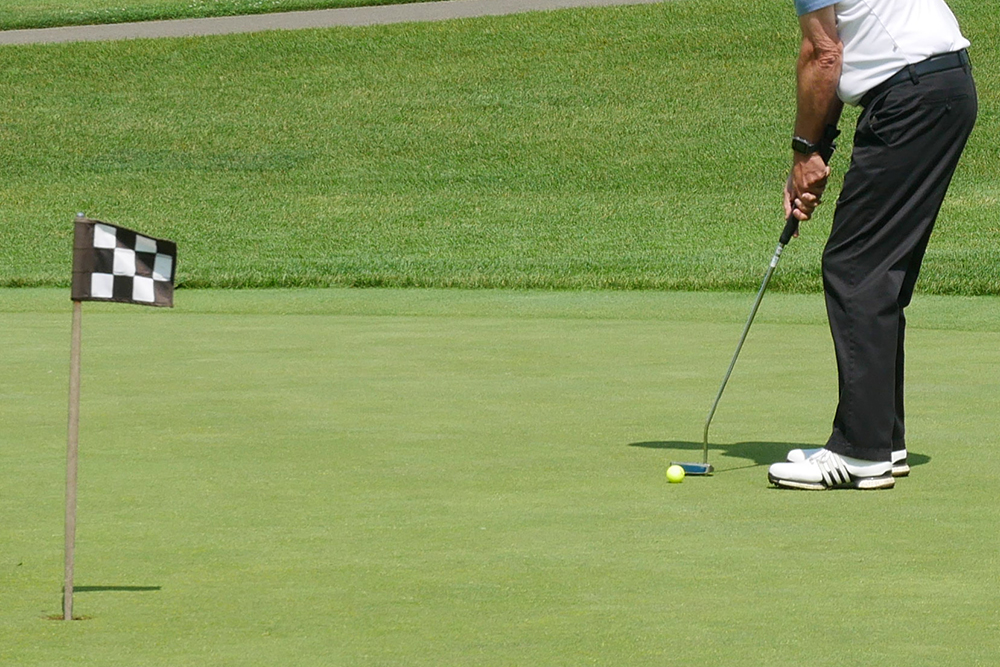 Sweet as, mate! You just dropped a hole-in-one!

Celebrate your short game with MacMaster Chevrolet at the Barnbougle Dunes Putting Challenge.
In partnership with


---
HEADS OR TAILS

Rogers Heads or Tails is a free, crowd-pleasing game for all to enjoy. Simply place your bet that a coin toss will land on heads or tails by placing your hands on your head or your tail! Guess wrong and take a seat; make the correct choice and move on to the next round. Last player standing wins.
In partnership with


---
SALOON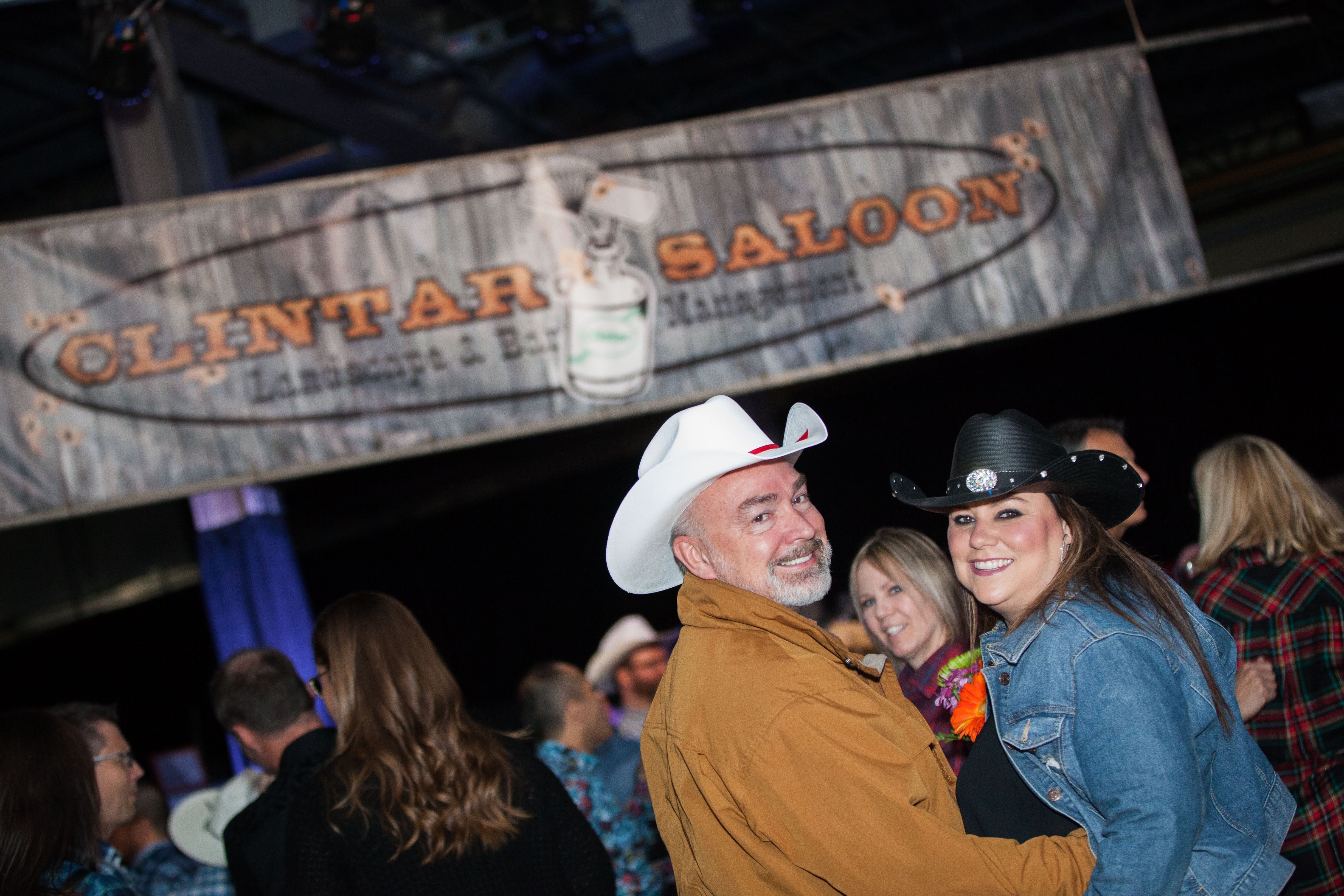 It's important to keep hydrated when enjoying yourself in the Outback sun.

The Clintar Saloon will be serving up various beverages to satisfy your thirst.
In partnership with