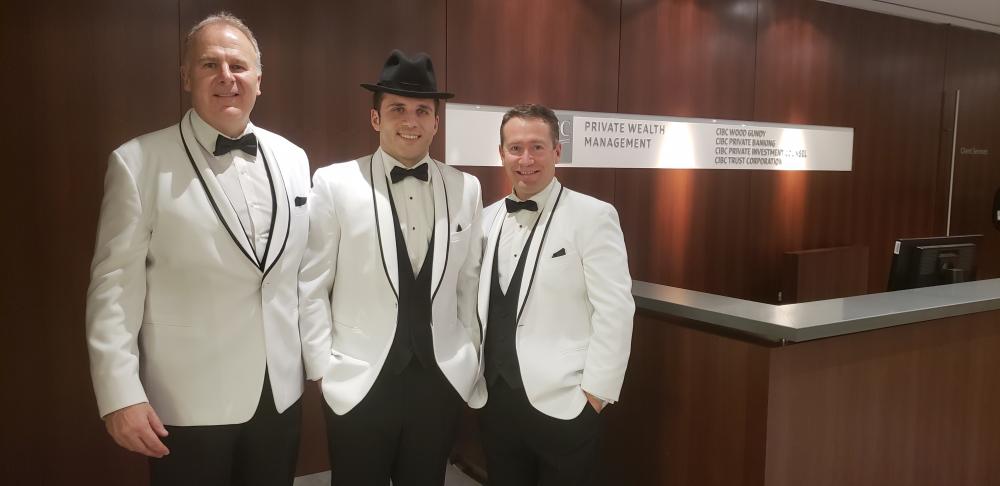 As the presenting partner, we are pleased to welcome you to London's premier event, Tastings, in support of London Health Sciences Centre (LHSC). It has been an honour to be directly involved in this spectacular event. We look forward to seeing you there on May 2.
---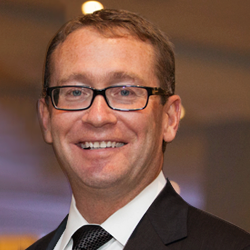 Jon Seabrook, CIBC Private Wealth Management:
"It has been a pleasure being a part of London Health Sciences Foundation's TASTINGS event for over 10 years. I am so proud of all we have accomplished during that time and the quality health care we continue to invest in within our community. I am confident that this event will continue its success for many years to come. Please join us in attending our final TASTINGS on May 2, 2019 as presenting partners."
---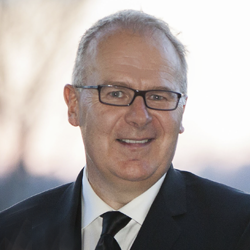 Ian Murray, CIBC Private Wealth Management:
"When I consider the many causes and ways I could give back, no group has had such a positive impact on so many members of our family and friends as London Health Sciences Centre. Angela and I are proud to support London Health Sciences Foundation and hope you can join us again at Tastings for a truly special night." 
---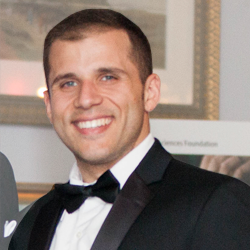 Blair Umeri, CIBC Commercial Banking:
"On behalf of CIBC and my family, we would like to thank London Health Sciences Centre, London Health Sciences Foundation and TASTINGS for an amazing partnership and for allowing CIBC to be the presenting partner all these years. TASTINGS 2018 will always hold a special place in my family's heart as it was on the night we found out we were pregnant with our first child. TASTINGS is truly a magical event and one that I am glad to be a part of."