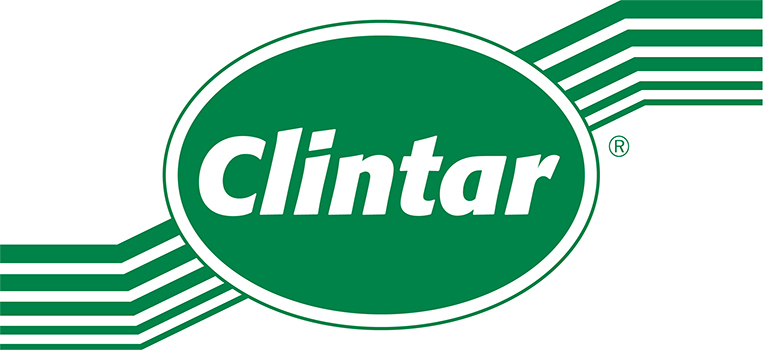 We have been proud partners with the LHSF and the CCA for almost two decades. Giving back to the community where we work and live is part of our mission and one of the main guiding principles in our business. We want to look after the community and the people that look after us!
The CCA in particular is always a great time! We use the event to host some key members of our team each year as we begin each long winter season. Sponsoring the Clintar Saloon has become a tradition and fun way to support the Foundation and their chosen annual cause focusing on varying mental health needs in our community.
This year, perhaps more than ever, support of mental health is crucial and we feel very fortunate to be able to sponsor this event and look forward to doing so for many years to come.
Adam Tyman, Owner