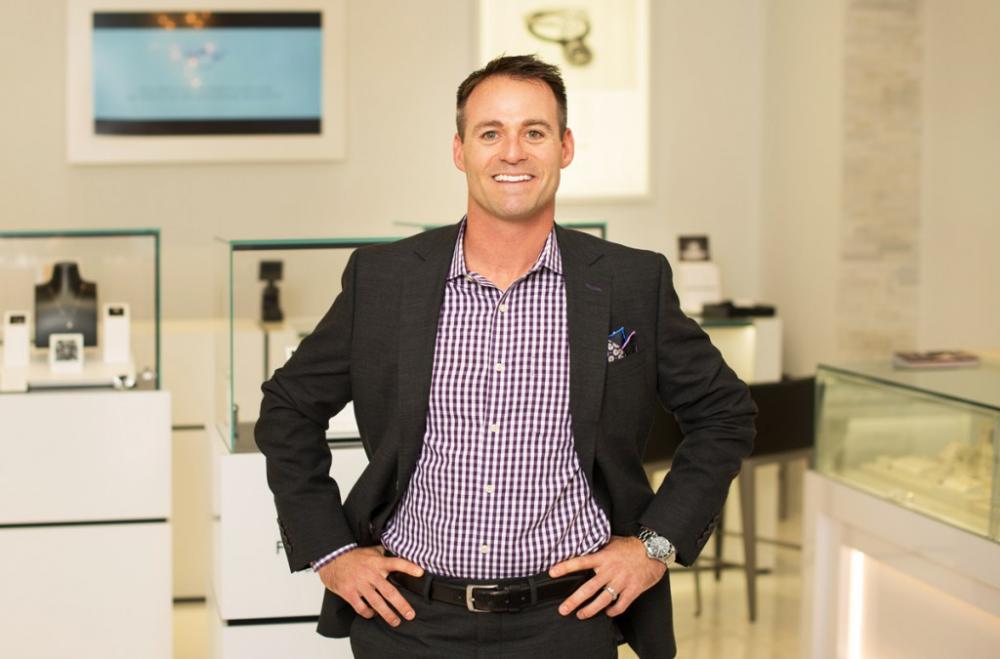 It started in 1918 when John A. Nash borrowed $500 from family to open a jewellery store at 206 Dundas Street in the heart of downtown London. He originally worked for Young's Jewellers and made the decision to branch out and start his own store. He envisioned a market place where he could connect with Londoners and create memorable moments in people's lives. Since then, Nash Jewellers has become a historical gem in Southwestern Ontario. However, surviving 100 years in business has been no small feat.
Over the course of a century, the business endured the Great Depression, World War II, the explosion of the internet and various financial meltdowns. Today, the store remains a family owned and operated business, located on Wonderland Road North in a new building with a brightly lit showroom that holds many exquisite pieces from today's brand named jewellers.
However, there's always been more to this store than meets the eye. Family-oriented, local pride, integrity and passion are the core values at Nash Jewellers. This foundation is something Londoners connect with and has contributed to the success of the business despite all obstacles. That is why Nash Jewellers donates back – helping a community that has helped them thrive for many years. Currently, both the store and members of the Nash family are involved in numerous community-wide fundraising initiatives including helping patients and families in need at London Health Sciences Centre (LHSC) by donating and participating in events.
Colin Nash, grandson of John B. Nash and son of John C. Nash, is the fourth generation to take up the jewellery business; working alongside his brother, Bryan. He explains that philanthropy was a big part of their childhood.
"The way we were brought up was about being confident but also being humble and really giving back to a community that has given to us and helped us get to where we are today," says Colin, who also volunteers on London Health Sciences Foundation's Board of Directors.
Looking back, Colin recalls the idea of charitable giving stemming from his grandfather, known as John B. 'Jack' Nash; a well-known athlete. When Jack joined the business in 1934, his outstanding golf, badminton and curling exploits made headlines and gave the store much-needed publicity. He participated in many charitable events on behalf of the business; subsequently helping support community needs.
This influenced a legacy of giving for the Nash family that has inspired staff, customers, friends and business partners. This year, Nash Jewellers not only celebrates 100 years of business but one million dollars in cumulative giving to LHSC – an achievement Colin is extremely proud of.
"I feel great knowing that it's going to help somebody, or create more research funding, or do something that is going to enhance our local hospitals which are renowned and some of the best in the world. Just knowing that I can at least play a small part in that is a feel-good moment for me, and a real win-win," says Colin.
Growing up in a large family, most of whom are athletes, Colin knows why investing in health and patient care is particularly important.
"For me, it's going back to being raised with five brothers. With six boys and all of them athletic, we've used the hospital for everything; operations, concussions, even near death experiences," Colin recalls.
Now with children of his own, and a total of fourteen nieces and nephews, Colin hopes that the future of health care will continue to improve for their generation as well as generations to come, and that the legacy of giving back that began so long ago, perseveres.