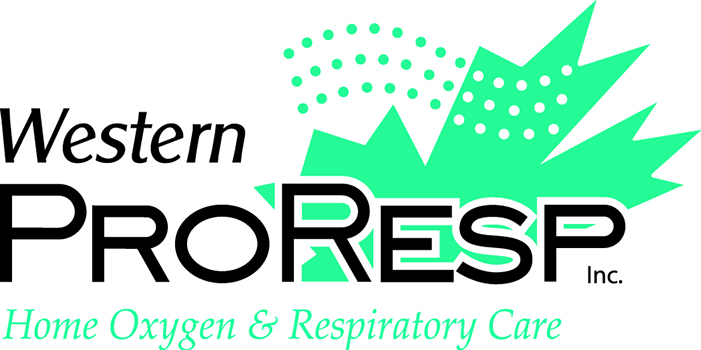 Western ProResp is a proud partner of London Health Sciences Foundation and this year's digital version of Country Classic Auction – CCA@home. London is our hometown and has been since our inception in 1981; we are invested in the local community and the local health system. Western ProResp's ongoing support of the Foundation is meaningful to our team.
We are blessed to have access to world-class healthcare when we enter the doors of London Health Sciences Centre; healthcare that is supported by the work of the Foundation. Through a highly successful joint venture, Western ProResp is pleased to be LHSC's community partner, delivering high-quality respiratory therapy services throughout the region. We are careful stewards of the LHSC reputation in the community and are keenly aware that the quality of our services reflects directly on the hospital's reputation, and that reputation influences the ability of the Foundation to complete its important work; a responsibility we take very seriously.
When COVID-19 hit, Western ProResp was ready. Our team knew their expertise as community respiratory therapists would be key to fighting COVID-19, primarily a respiratory disease; they swung into action. Our team brings respiratory therapy into the community, caring for patients at home including those patients recovering from COVID-19. Caring for people safely at home frees up hospital beds for patients with the most severe symptoms and for elective surgeries. Together we are strong, and we will navigate through this pandemic.
Together we actively work to keep our community safe.
Miriam Turnbull, Vice President, and GM Proresp Inc.