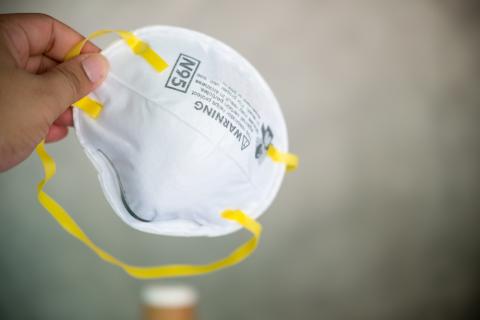 The Pandemic Supply Logistics Team is collecting information on any potential supply opportunities. If you are a supplier, or have information about a potential supplier, please complete our Pandemic Vendor & Supply Intake form.

If you have any questions about being a Pandemic Supplier, please email us.


Vendor & Supply Intake Form
Be prepared to provide the following information and the team will follow up if they have questions: 
Supplier Name 
Supplier Address 
Breadth of Product 
Distribution Capabilities in Canada 
Payment Terms 
Supplies Needed 
The following list includes which PPE items are high priority to help the healthcare professionals who are fighting COVID-19. 
Masks 
All N95 models (ie. N95 1870, 1870+, 8210) 
Surgeon's Masks 
Children's Masks Goggles 
Gowns 
Gloves 
Nitrile Gloves (blue or black) 
Latex-Free Gloves (box/package must note "Examination" or "Procedure") 
Hand Sanitizer (must be a minimum of 70% alcohol; all sizes accepted)