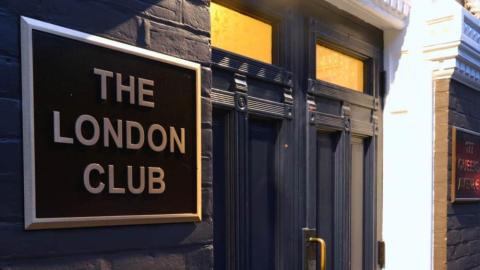 In partnership with

New this year, TASTINGS presents an additional culinary experience reserved for those with a critical palate. This intimate 5-course dinner is ideal for Londoners who want to pair their passion for delicious food and wine with their philanthropic spirit.
Hosted in partnership with The London Club, and supporting highest priority needs at LHSC, the evening promises an atmosphere with inspired cuisine paired with fine wines.
When: Thursday, May 7, 2020 | 6:00 PM
Where: The London Club | 177 Queens Ave
Tickets: $150.00
Attire: Professional (London Club Dress Code)

For tickets and more event details, please call Chris Graham at 519-685-8433 or email tastings@lhsf.ca.
The London Club is a place where professional individuals go to meet, socialize and indulge in a distinguished culinary experience. The historic and elegant setting invites remarkable individuals to come together to share ideas and help reinvent the world around them.