Congratulations to these exceptional volunteers
The Martha Curgin Award is an annual award presented by London Health Sciences Foundation (LHSF) to an exceptional volunteer who exemplifies the values of integrity, respect, teamwork, leadership and philanthropy. 

This year's winners of the Martha Curgin award have all been instrumental to the longstanding success of LHSF's largest signature event, Country Classic Auction. They worked closely and collaboratively as a team to ensure the event's success each year. Their collective hours of service, leadership and dedication truly convey an incredible relationship that develops between volunteers and organizations. We are so  grateful for their time and talent. 
The 2019 winners are: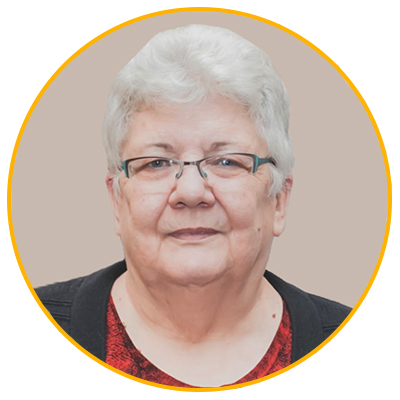 Karolanne Bolton 
Karolanne Bolton led the volunteer team that created the very first Country Classic Auction in 1988 and has supported the event since its inception. Karolanne learned about each of the volunteer's interests, and she guided them through the process making them feel appreciated for their support. Karolanne continues to be instrumental to the event by helping with auction item acquisitions. An honourable mention goes to husband, Peter Thibert, who volunteers with Karolanne.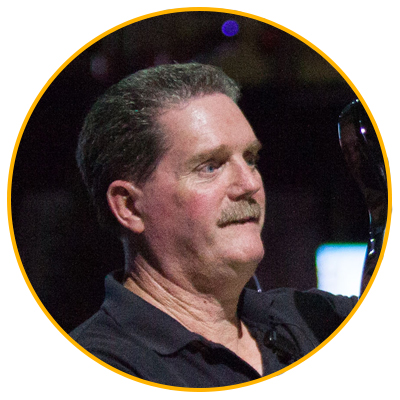 Greg Lewis
Greg Lewis volunteered with Country Classic Auction for 30 years. His most cherished role was contributing as a Steering Committee volunteer, responsible for running the bar at the farm in Birr. In recent years, Greg acted as the Logistics Coordinator at the event, helping to ensure smooth live auction production. He and his wife, Dawn, took the initiative on a number of event logistics leading up to, during and after the event.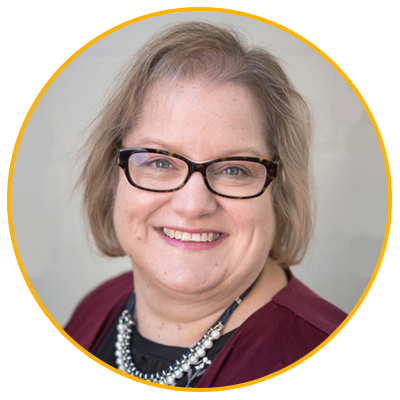 Dianne Weisz
Dianne Weisz has volunteered for Country Classic Auction for 15 years in a number of roles, including her most recent support as an Activity Leader at last year's event. Dianne spent most of her CCA volunteer hours as Chair the Logistics Committee, focused on various details and ensuring the volunteer coordinators, décor team and other committee members were on track to a flawless event.
Karolanne, Greg and Dianne have each won $500, as well as an additional $500 to direct towards a Patient Assistance Fund of their choosing at LHSC. The funding for this award is generously supported by the Gerald C. Baines Foundation.
About Martha
Martha Curgin was the founding Executive Director of LHSF. She served the foundation from 1996 until her passing in 2003.
Martha inspired everyone around her to be the very best they could be, and her leadership and influence were key factors in building the foundation into the exceptional organization it is today. Martha believed in volunteerism and knew the value volunteers bring to an organization.