EVENT ACTIVITIES FOR EVERYONE TO ENJOY!
There is no shortage of things to do once inside. Explore inside and outside the main room to find games, prizes, snacks and more. There's something for everyone! 
Scroll this page to see all there is to look forward to!

CLINTAR SALOON
The Clintar Saloon will be serving up various beverages, both alcoholic and non - alcoholic, to satisfy your thirst. As CCA's featured brewery - Side Launch Brewing Co. will have a selection of their delicious beers and alcoholic seltzers available to enjoy.
Thank you to CCA's Saloon Host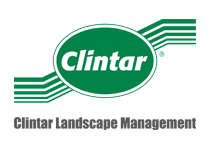 GIANT COUNTY PHOTO BOOTH
You're wanted in Giant County! Round up your partners, dust off your boots and head over to the Giant County Photo Booth to get your mug shot taken. 
 
 
Thank you to CCA's Photo Booth Host

ROGERS HEADS OR TAILS
A free, crowd-pleasing game for all. Place your bet the coin will land on either heads or tails by placing your hands on your head or tail! Guess wrong, take a seat. The last player standing wins a prize!


Thank you to CCA's Heads or Tails Host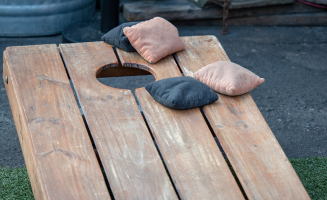 HONEYWELL CORN HOLE
Donate $20 and go head-to-head with an opponent to test your accuracy on the Honeywell Corn Hole. Everyone walks away a winner, however, the person at the top of the leaderboard will win a grand prize!
Thank you to CCA's Guest Game Host
LERNERS SILENT AUCTION & LERNERS ON THE VINE
Check out various items on the Lerners Silent Auction including a curated collection of wine and wine-related items for those with a distinguished palate.
Thank you to CCA's Silent Auction Host
MCCORMICK INSPIRED MENU
When the bell rings, head on over to the buffet for a delicious meal inspired by McCormick Canada's delectable sauces and spices. 
Thank you to CCA's Cuisine Host

PICK-A-POCKET
Stop by the Pick-A-Pocket area and get your hands on a gift card from one of your favourite shopping, service or dining providers. Donate $20 and select a card from the pocket worth equal value.
Thank you to CCA's Pick-a-Pocket Host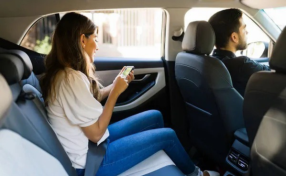 RIDE WITH CHECKER
Guests are encouraged to pre-book a ride to and from Country Classic Auction. 
With Checker, you can pre-book your ride online

For every ride home, Checker will also donate $5 to LHSC
Thank you to CCA's Transportation Host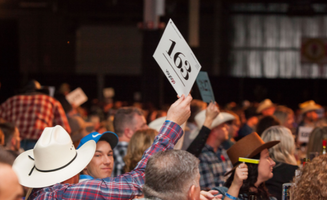 LIVE AUCTION
The Live Auction offers guests incredible experiences and rewarding opportunities. From shopping sprees to travel packages, every item helps raise funds for London Health Sciences Centre.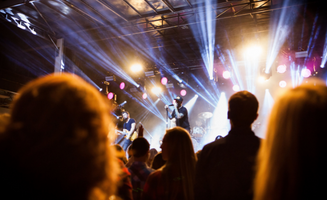 SURPRISE ENTERTAINMENT
The evening is completed with a performance by a chart-topping artist or band who isn't revealed until the night of! Over the years, CCA has hosted the likes of Burton Cummings, Walk Off The Earth, Arkells and more!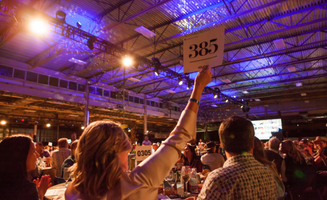 MAKE A DIFFERENCE APPEAL
An emotionally charged segment of the evening solely dedicated to raising money and awareness for a featured cause. This year, we raise our bid card for the Baines Centre For Translational Cancer Research.