The Power of Partners
The success of Country Classic Auction is made possible through great partnerships, and for that, we are grateful. The generosity of our partners helps to change the lives of patients and their families in London and around the world. 
 

​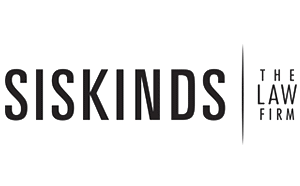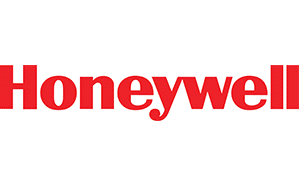 London Health Sciences Centre (LHSC) provides care for more than a million patient visits each year and, as a regional referral centre, cares for the most medically complex patients in Southwestern Ontario and beyond. Significant provincial funding constraints and rising demands in patient care needs have stretched our hospital beyond its capacity and yet LHSC has remained steadfast in its goal to lead positive change that continually improves patient care.
For more information on how to become a valued partner, please contact:
Nneka Allen, CFRE
Senior Development Officer, Corporate Sponsorship
519.685.8157
nneka.allen@lhsc.on.ca