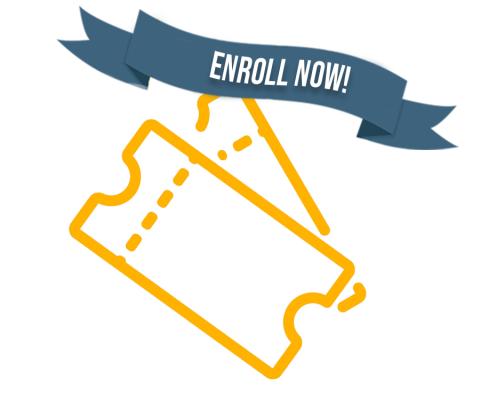 Are you a current ticket holder or on the waitlist? Great news, you don't have to do anything!

Are you an LHSC employee, either on payroll or not, and want to enroll in the Pay Day Plus 50/50 LHSC Staff Lottery? Great news for you too - there are TWO NEW ENROLLMENT OPTIONS.
NEW! TWO NEW ENROLLMENT OPTIONS: LHSC employees and affiliated staff now have two options for purchasing tickets - payroll deduction and credit card payment! Please refer to the rules and regulations for full details.
PAYROLL DEDUCTION


CREDIT CARD PAYMENT

How it works:
Review the Rules and Regulations to ensure you are eligible.
Fill out the enrolment form to purchase your lottery ticket(s).
You will be emailed your ticket(s).
For payroll deduction, each paycheque the cost of your ticket(s) gets deducted from your pay. Your tickets are valid for the entire draw series, until you opt-out.
Participants who enroll via credit card payment will be charged a one-time payment of $3 for each ticket purchased multiped by the number of remaining draws.
Half of the money raised supports LHSC's high-priority needs including equipment, research and patient care. The other half goes into the draw pot.
One lucky LHSC staff member will win up to $24,000 every two weeks! Prize amount varies based on participation to a maximum of $24,000.
More questions? See our FAQ page for more information or contact us directly.