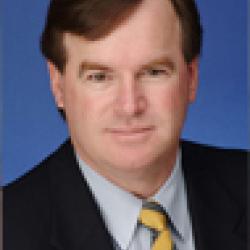 Peter Kirkwood is a Senior Vice President at Hub International HKMB Limited, a national insurance brokerage.
He is pleased to be returning to the LHSF board for a second time. Most of Peter's charitable work has a healthcare focus, and includes See the Line, a concussion research and awareness initiative right here in London.
An avid sailor, Peter is also a board member of the Bronte Harbour Yacht Club in Oakville, ON.