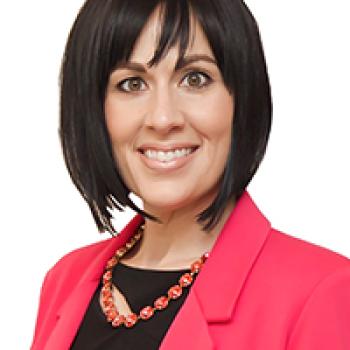 Alysia Christiaen is a partner and lawyer at Lerners LLP, and the Chief Privacy Officer. She advises businesses and other organizations across Ontario on privacy issues, including the development of privacy management programs and managing privacy breaches. Alysia also advocates on behalf of injured clients as part of her personal injury law practice. She has appeared before the Ontario Superior Court of Justice and the provincial appellate courts, as well as several administrative tribunals that determine entitlement to insurance and disability benefits.
Alysia's advocacy extends to the community. Alysia is proud to be serving as a board member for the London Health Sciences Foundation and Lerners LLP's support of the LHSF's signature event TASTINGS. Additionally, she serves as the Vice-Chair of the Parkinson's Society Southwestern Ontario board of directors.
When not advocating for her clients and her community, she enjoys playing softball, watching Nascar and traveling. She would describe herself as a fashionable foodie and is happy to offer recommendations for local hidden gem restaurants.